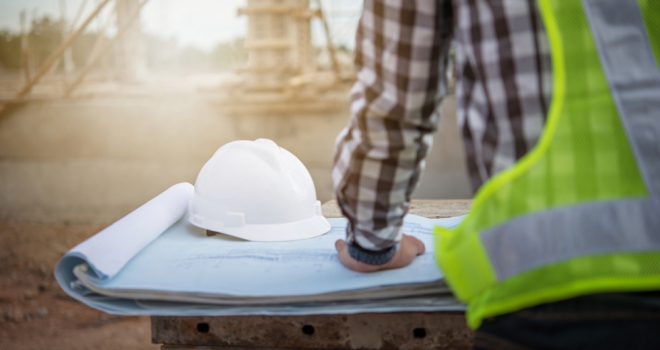 The partnership between Homes England and Lloyds Banking Group which set up its first fund in 2016 has announced a further £300 million to support UK SME and regional housebuilders.
The Housing Growth Partnership say it aims to bridge the homebuilder funding gap, aid more homebuilding, and allow housebuilders to grow their businesses.
Homes England said the increased funding would help the partnership achieve its target of supporting the delivery of 10,000 new homes by 2025.
It also said the equity funding would be "broader in scope" to support larger housebuilding projects with a development value of up to £75 million, and a wider range of projects including Build to Rent and retirement living.
The Housing Growth Partnership II (HGP) will also favour those schemes with a sustainability focus and projects using modern methods of construction.
The HGP fund also consists of the new Regional Growth Initiative, offering partnerships to "the most ambitious SME housebuilders in the UK" to further their growth and development, allowing them to pursue larger and more strategic sites. Under the initiative, the HGP will inject "a higher level of dedicated equity over a defined period" into SME businesses.
Homes England said the HGP had formed five regional partnerships with Genesis Homes, Durkan Homes, Stonewood Partnerships, Briar Homes and Cruden Homes, covering four different UK regions.
The new equity investment consists of a split of £180 million from Lloyds Banking Group and £120 million from Homes England. Developers building between five and 500 units per year are eligible for the HGP's help.
Since its formation, the HGP has assisted the completion and selling of more than 2,200 homes in the UK, according to Homes England.
Housing minister Christopher Pincher said: "It is a top priority of this government to increase housing supply so hard-working people can be helped into homeownership.
"A thriving SME sector is crucial to our housebuilding targets and ambitions. This significant amount of funding will help smaller and regional housebuilders by providing them with the financial support necessary to deliver much needed new homes."