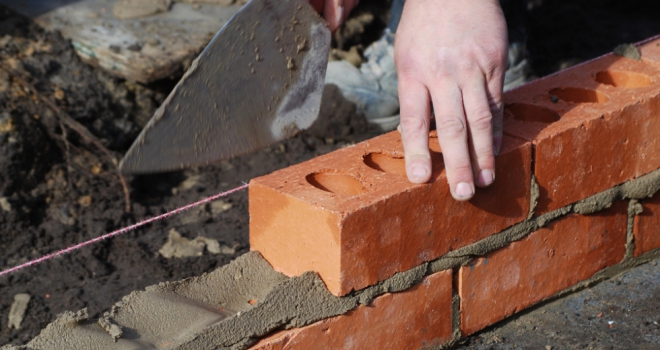 Housebuilder, Persimmon, has focused recently on rapid change and improvement of its customer care culture and operations, and on eliminating cases of poor workmanship.
In order to assess the effectiveness of the new measures and processes and to determine whether they appropriately position the business for the future Persimmon's Board, led by new Chairman Roger Devlin, has commissioned an independent review.
The review will be led by an independent Chair, Stephanie Barwise QC of Atkin Chambers, supported by a leading law firm. The review will report to the Board and a timetable has been set for the initial findings to be presented in the final quarter of 2019. The findings of the final report will be made public.
The Review is expected to examine in detail, but is not limited to, the following areas:
· Customer care approach, systems and culture
· Snagging and finish rectification processes
· Speed and consistency of response to issues
· Construction inspection regime
· Quality assurance processes
· Advertising and marketing protocols
· Alignment of governance and incentives in meeting customer outcomes
It is anticipated that the Review will consult with a wide cross section of stakeholders, including customers, suppliers, employees, trade bodies, local authorities, civil servants and experts across the wider industry.
Additionally, although Persimmon does not construct high rise buildings, it is today committing to adopt the principles of the Hackitt Review which are designed to effect culture change within the construction industry.
Roger Devlin, said: "Persimmon is committed to listening carefully and changing rapidly as we seek to improve our reputation among the key stakeholders in the business. Our objective is clear: we must ensure that all our customers are provided with the care, service and high quality homes that they rightfully expect. An independent review is an important exercise which will establish whether the many changes we are making are going far enough and fast enough for the benefit of both our customers and our wider stakeholders in the business."