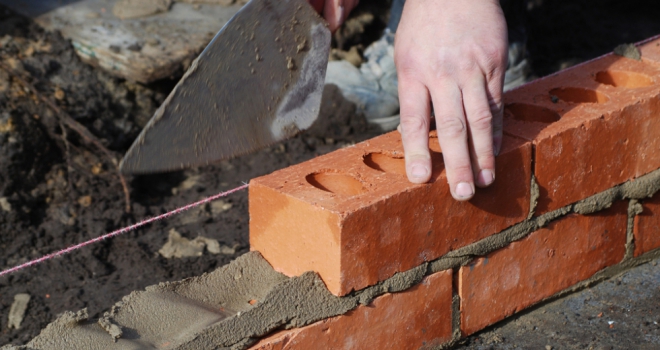 Despite a rally during Q4 that saw figures getting close to pre-pandemic levels, new home registrations saw a fall of 23% during 2020 with the latest figures from NHBC revealing that a total of 123,151 new homes were registered to be built.
According to the data, the largest falls occurred in Q2 as sites were shut in response to the first lockdown. With sites reopening securely and activity quickly regaining momentum, registrations in Q4 rose 34% against Q3 to 39,749 new homes.
Private home registrations during the year dropped 26% to 81,067, whilst those for the affordable and Build to Rent sector fell 16% to 42,084. The "more limited" fall in the latter sector reflected the continuing attractiveness of UK housing as an asset class, NHBC said.
The near recovery at the end of the year was also seen through new home completions, decreasing 23% for the whole year against 2019 to 115,455 and falling 7% in Q4 to 39,170 compared to Q4 2019.
Each UK region experienced a fall in registrations, with the South East, Scotland and Northern Ireland recording the largest decreases at -28%, -28% and -38% respectively.
Cities saw greater falls in registrations than their wider regions - Manchester for example recorded a 42% drop compared to 27% for the whole of the North West. Only London and Glasgow contradicted the trend. This overall pattern reflects an emerging trend towards outer city living.
Steve Wood, NHBC's CEO, explained: "Against the backdrop of the Covid-19 pandemic, the new build housing market has held up very well, with housebuilders showing resilience and adaptability throughout 2020. The market is still positive.
"Last spring saw a sharp shock to the housing market and it is heartening that by the close of 2020, productivity levels had moved very close to those seen in late 2019.
"Confidence in the housing market, particularly for newly built homes, remains strong with many larger housebuilders forward sold into the summer despite the continued impact of the pandemic and prevailing economic uncertainties."