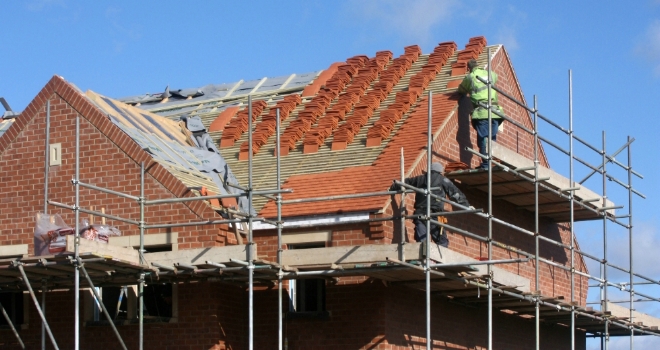 Retirement housebuilder, McCarthy & Stone, has said that Covid-19 has had a significant impact on its financial performance, with the company making a pre-tax loss during its half-year period.
Reporting on the six months to April 30 2020, the firm said its legal completions had dropped from 845 homes in H1 2019 to 471, with the average selling price falling 7% to £297,000.
The company posted a pre-tax loss of £91.3m compared to H1 2019's pre-tax profit of £3.6m. Revenue fell 64% to £101.1m, with the company making an underlying operating loss of £24.8m against an underlying operating profit of £21.3m, "primarily impacted by the lower level of completions as a result of Covid-19".
It noted that while the country had passed the peak of the virus, the financial effects would be weighted towards its second half. On June 2, McStone secured Covid Corporate Financing Facility funding of £300 million which is currently undrawn.
The business said it had responded early to Covid-19 with its "absolute" focus on customers and staff meaning that infection rates were 27% lower than the general over 65s UK population and "four times lower than the over 85s". It has reported one confirmed case on its schemes.
McStone has been gradually increasing its sales and marketing activities, with sales leads and gross reservation rates increasing in line with its careful ramp up in response to the vulnerability of its customers, it said.
It also announced that Nigel Turner, chief operating officer – build, had left the company with immediate effect, following an internal review in response to the pandemic.
John Tonkiss, McStone's CEO, said: "It has been an extraordinary period, with a positive trend following the general election curtailed by the onset of Covid-19. This has had a significant impact on our financial performance, but thanks to our early and decisive actions to safeguard our homeowners, protect the health of the business and preserve cash, we believe we'll emerge from the crisis in a stronger position.
"Independent retirement living has played a vital role during this pandemic, proving to be a safe haven for older people, with significantly lower infection rates than within the general over 85 population."