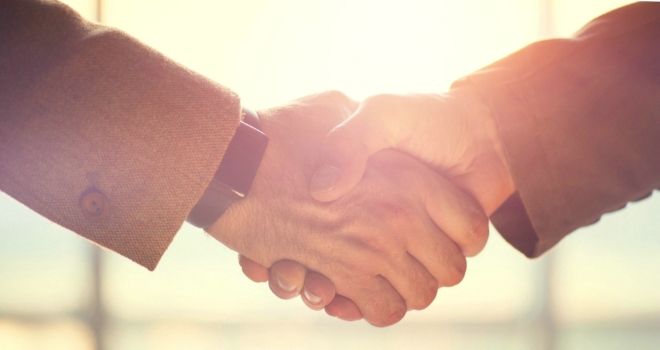 Specialist mortgage lender, Magellan Homeloans, has reached agreement to distribute its range of mortgage products via Black Book Finance.
Black Book Finance launched in November last year and assists brokers with a range of individual and business finance requirements from mortgages & seconds to commercial & development, asset & invoice finance, as well as specialist wrap services for new & existing landlords.
Black Book Finance will offer a packaging service for Magellan's full range of Complex Prime and Credit Repair products, which have been designed specifically for borrowers who are unable to obtain a mortgage from a high street lender, including those who are self-employed and who have complex incomes.
Jason Neale, Sales Director at Magellan Homeloans, said: "Black Book Finance offers a concierge style solution for intermediaries and we're delighted to have forged this link with them. We're looking forward to working with them and their brokers over the coming months."
Michael Clapper, Executive Chairman of Black Book Finance, had this to say: "Product diversification is now more essential than ever. When it comes to specialist mortgages, Magellan is a crucial addition to our packaged lender panel. They are keen to lend and offer a competitive and sensible approach to cases that might otherwise have been declined just because 'the computer says no'. All of us at Black Book are looking forward to working closely with the team at Magellan."