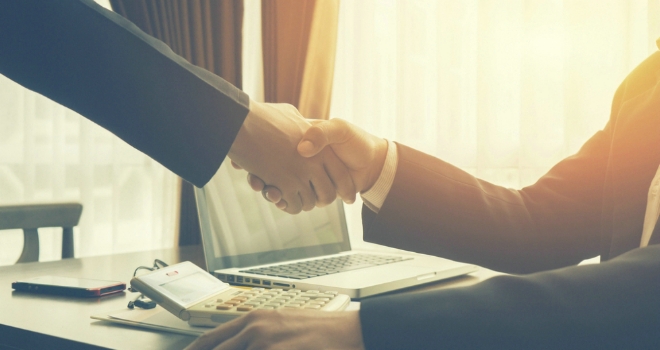 Conveyancing panel management specialist, LMS, has announced this morning that it has extended its partnership with Monmouthshire Building Society, following a successful two-year collaboration.
Monmouthshire Building Society currently works with LMS, partnering on the management of their general panel. The wider product suite will include Fees Assisted Remortgage and customer paid products alongside PanelLink®. This will provide Monmouthshire Building Society customers with a wider choice when completing their conveyancing transaction.
Monmouthshire Building Society is a successful, independent building society with an emphasis on providing great value and service to existing and new members, something LMS endeavours to help it maintain.
Andy Knee, Chief Executive of LMS said: "The extension of our partnership with Monmouthshire Building Society is yet another vote of confidence in LMS from the mutual sector. We are pleased to be strengthening our position in the market. We look forward to continuing to provide our partners with unparalleled diligence and service and cementing long-term relationships."
Colin Strong, Head of Lending Procurement at Monmouthshire Building Society, added: "We look forward to working closely with LMS over the coming months and years. By partnering with LMS we're able to enhance security and service to our customers, capitalising on their expertise in the sector, as well as their unparalleled service and experience in working with a range of building societies."