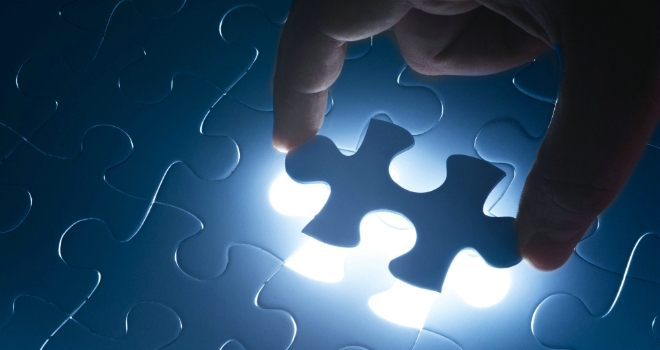 Network, DA brokerage and specialist distributor Ingard has announced this morning that it has the added Bluestone Mortgages to its panel of lenders.
The specialist lender will now accept direct and packaged business from Ingard's Members and Specialist Distribution Team. This collaboration is the latest in a number of distribution partnerships since Bluestone's pilot launch into the UK specialist lending market since October 2015.
Bluestone Mortgages specialises in offering residential mortgage products to consumers with adverse credit, self-employed workers, borrowers with a limited trading history, contractors and clients with complex income streams.
Nikki Haworth, Sales and Marketing Director of Ingard, had this to say: "We're excited to welcome Bluestone Mortgages to our growing panel of lenders. Ingard are committed to working with lenders who offer criteria niches which fulfil gaps in the market; our Specialist Team have already identified a number of clients who will benefit from the lender's innovative product range."
Matt Andrews, Managing Director of Bluestone Mortgages, added: "The partnership with Ingard represents another important strategic move for Bluestone in widening our distribution strategy. We value working with distributors who share our goal of helping borrowers currently underserved by mainstream lenders, and look forward to working closely with Ingard in the future to achieve this."