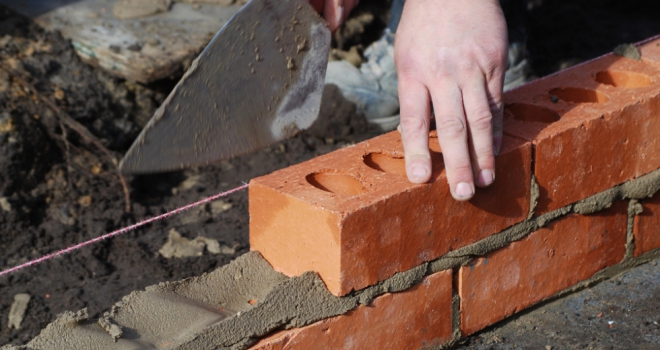 Housebuilder, Hill Group, has announced that it has appointed Matt Tunley as its head of strategic land, continuing the company's five-year growth strategy to deliver 4,000 homes per annum by 2025.
The dedicated new role will see Tunley, a qualified Chartered Town Planner, set the strategy for Hill's approach to strategic land and increasing development opportunities across the group, which includes supporting its regional expansion across the South West. He will work within the wider land team.
Tunley has 20 years' experience in the promotion and acquisition of strategic land across the UK. He was previously a land director at Wates Group, leading a team focused on strategic land acquisition and promotion across southern England.
Before this, he was head of strategic land at Commercial Estates Group for its southern and western regions. Tunley also spent "many years" at David Wilson Homes/Barratt Developments, his last role being strategic land director, covering most UK regions.
Andy Hill, Hill's CEO, comments:
"Over the last 20 years, we have built an enviable track record in successfully creating large-scale residential-led developments, across both regeneration and greenfield sites.
"We're very pleased to welcome Matt to the growing team as we look to expand our activity within this market and realise our ambitions for future growth. Not only does he bring a vast wealth of experience in his specialisation and across the sector, but he will also provide the drive, ambition and determination we need to deliver more developments and succeed in achieving our goals."