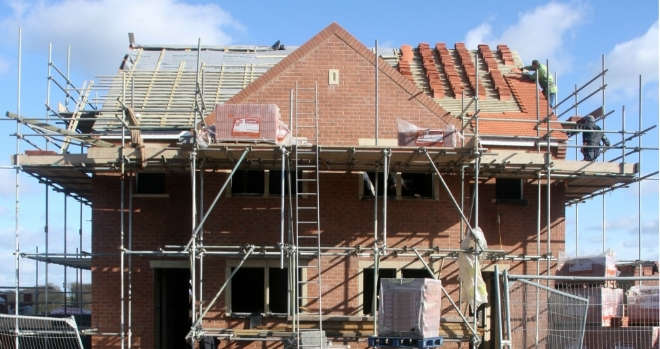 Housebuilder, Bovis Homes, has announced that it is set for a 'record' year of profits with another controlled period end.
In a trading update ahead of the release of its annual results on February 28, the firm confirmed that during the year to 31 December 2018, it delivered 3,759 new homes in total, rising 3% against 2017. Private homes totalled 2,567 against last year's 2,573.
The private average selling price on completions was £338,000, up on 2017's £334,500. The company's sales rate per outlet per week for the year was 0.5 (2017: 0.48).
Bovis said that following a programme of operational improvements across the business over the past 18 months, it anticipated a "significant" improvement in operating margin for 2018 with year end profits a little ahead of market consensus. Before the changes, the firm encountered customer complaints over build quality.
The company is now on track to achieve its target of a four-star HBF Customer satisfaction rating for 2018 following its two-star status of 2017, it said. It added that this year it would begin delivering homes from its new housing range "which has been designed to best meet our customers' needs today".
Early signs of trading this year were "encouraging" Bovis said, following its observation of a slowdown in discretionary buyers of its larger homes in the autumn, triggered by Brexit uncertainty.
Bovis has increased its level of private sales to housing associations, seeing further opportunities here, it said. "During 2018, the group operated from an average of 87 active sites in the year, against 2017's 92. It enters 2018 with a "strong" forward sales position of 2,681 units (2017: 2,656) carrying a value of £521 million (2017: £518 million).
Greg Fitzgerald, Bovis' ceo, said: "The significant improvement in operational performance across all areas of the business is expected to deliver a record year of profits for the group.
Customer satisfaction is a key priority and the group's return to four-star housebuilder status along with another controlled and disciplined period end reflect this."