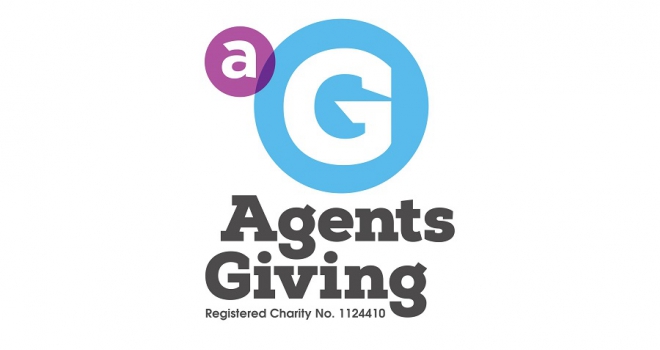 The Winter Warmth campaign distributes items ranging from sleeping bags, warm coats and blankets to rough sleepers on the streets of some of the UK's main cities during the month of November when many rough sleepers are starting to feel the effects of winter biting in. With 280,000 people registered as homeless in 2020 in the UK, a 55% increase of people forced onto the streets in the last 5 years, the need for support is higher than ever.
Since launching Only A Pavement Away have distributed c. £164k worth of donated items in London, Manchester, Brighton, Norwich and Birmingham.
The dates for 2021 have been confirmed:
· LONDON 10th November
· BRIGHTON 12th November
· BIRMINGHAM 16th November
· NORWICH 26th November
· MANCHESTER 2nd December
There will be designated drop off areas in each city for you to make your donations.
Agents Giving are thrilled to have the support of Paramount and Drivers & Norris to assist with the London drop-offs, so if you have any items to donate please drop them off at the Paramount office, West Hampstead or the Drivers & Norris office in Holloway Road, London.
How you can get involved? Simply by donating your unwanted coats and warm clothing - we are looking for donations of coats, winter jumpers, scarves, gloves, warm trousers, sleeping bags & toiletries such as small deodorants, small shower gels and personal items are also all very well received.
Michael Stoop, Chairman of Agents Giving, says: "Agents Giving are proud to be supporting the Winter Warmth Campaign with Only A Pavement Away – it's a great fit with our annual Donate a Coat Campaign and we urge you all to have a dig around in your cupboards for not only coats but warm items of clothing that you longer use or need".
Greg Mangham, Founder & CEO of Only A Pavement Away, comments: "We are thrilled to be running the Winter Warmth campaign again this year, it means so much to have the support of Agents Giving and the property industry to help get behind this and open up new avenues to support the work we do helping vulnerable people on the streets."
Only A Pavement Away are also looking for volunteers to help give out the donations directly to those in need. Click here for further information:
For more information, please contact Agents Giving info@agentsgiving.org / or visit the website here.