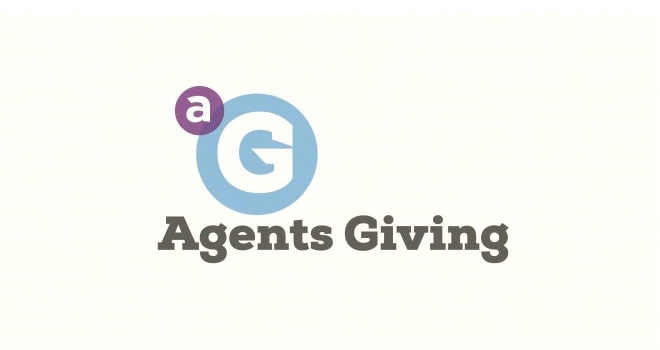 The industry charity can help you with ideas for fundraising, a grant to help with the set-up costs of your event or challenge, and even help promote your event so more of the funds you raise go directly to the charity of your choice.
David Newnes, Chairman of Agents Giving, comments: "The Agents Giving Grant Fund offers a helping hand with your fundraising events and challenges, meaning you can raise more funds for your chosen charities".
Stephanie Slade, Senior Tenancy Manager of M&M Estate Agents and team attended the Mark Greenfield's boot fair, raising money for MIND.
Stephanie comments: "Thanks to Agents Giving & The Guild for their support and their grant towards the fundraiser, we have managed to exceed our target and raised a huge £1,100 in just 3 weeks. This means so much to us as a company and others personally. I was diagnosed with depression 8 years ago and understand the struggle and stigma attached, as well as the pain of friends who have sadly taken their own life.
"Knowing that we have raised this amount of money for MIND to continue their ongoing amazing work is just incredible and I couldn't thank everyone involved enough."
So, what are you waiting for? Plan your next charity fundraiser or event and apply for an Agents Giving Grant to assist with your costs. Any requests should be made via the registration form on the Agents Giving website; http://agentsgiving.org/the-agents-giving-grant-fund
To apply for a grant, you must be fundraising for a UK-registered charity.
For more information on The Agents Giving Grant Fund, please contact Agents Giving at info@agentsgiving.org / or visit the website