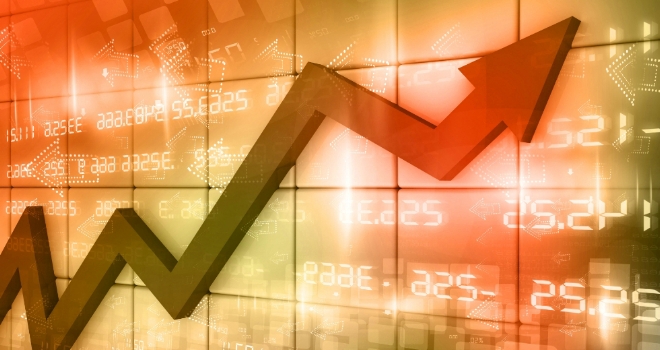 ""
Fresh data has revealed that year-on-year figures show significant growth in UK property auctions.
According to recently published statistics released by Auction Finance, the number of properties sold at auction is increasing at the fastest rate for years, showing a 78% year-on-year increase in sales it financially supported in 2014.

The total amount it advanced throughout 2014 leapt by 133% compared to the previous year.
Regions with the biggest increases in lots sold were East Anglia - 400% and the West Midlands - 200%. The South West and South East also reported a health increase in sales of 171%.

The average bridging loan taken out to buy property at auction now stands at in excess of £98,000, up from £75,000 in 2013.

Terraced houses were the most popular investment property type according to Auction Finance's figures, with 41 per cent of properties funded falling into this category. Semi-detached properties and flats also proved popular.

Scott Hendry, director at Auction Finance said: "The days of buying or selling a house through an auction being seen as last resort, are fast becoming a thing of the past. And with most properties sold at all UK auctions being completed and exchanged within four weeks - about ten weeks quicker than properties sold through an estate agent - the popularity of property auctions is only set to increase.

We're seeing a significant increase in the appetite for property purchases at auction; auction rooms are better attended and we saw a number at capacity throughout last year", continues Hendry.

As a principal lender solely dedicated to the auction market, we have seen a shift in the geographical requirements of professional property investors at auction over the past year; this is particularly reflected in the regional increases in Auction Finance supported property sales at auctions."