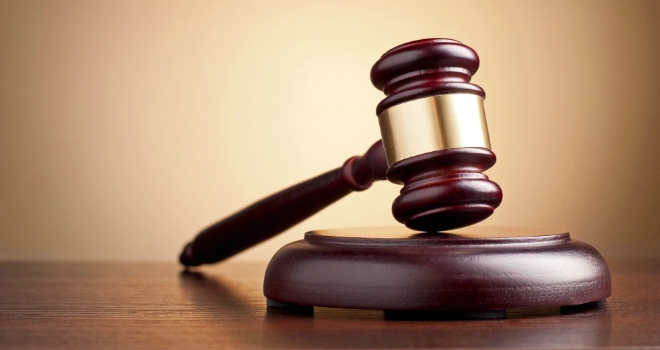 Property at auction could achieve up to 20% more if insolvency practitioners would collaborate with more auctioneers.

Auctioneer Edward Swindells, has said that distressed or repossessed properties that only make it into certain auctions as a result of insolvency practitioners rushing to sell could be achieving prices up to 20% more than at current rates.

Swindells claims that once insolvency experts and lenders have offloaded the assets attached to these properties, they are no longer incentivised to achieve the best price for the vendor and aim to sell them as quickly as possible.



Edward Swindells

, Auctioneer at Swindells Auctioneers and MS Auctions London says:

'It is frustrating that insolvency practitioners continue to rush into selling distressed or repossessed properties when the times comes , with a small nucleus of auctioneers. This approach rarely achieves the best possible price for the vendor or the corporate client. Our figures show to be up to 20% uplift being achieved when these properties are first brought to auction when compared to there often very short term resale. Lenders should have a sense of duty to help both there vendor and business to business client achieve the best possible price and should be working more closely with the industry to secure this outcome.'



Swindells added:



'The best way to do this is to bring the property to auction, though consulting with more than one auction house to encourage competitive appraisals and more importantly competitive final bids. We are always able to attract suitable buyers to our auctions if the property is initially pitched at the correct price. The difference is that when we achieve an overall success rate of say 50% for private and investor vendors, this actually represents higher sale prices and much closer to open market value returns on behalf of our clients.

Surely better than the 70 or 80% success rates which can be achieved with some of the larger auction houses, which in truth often returns only 80% of the true value. As we typically sell directly to end users rather than investors who will be looking to turn a profit and sell the property again.

The question remains. Do we as an industry want to collaborate together to try to always achieve the best result for our client? If so why are we not already doing it?