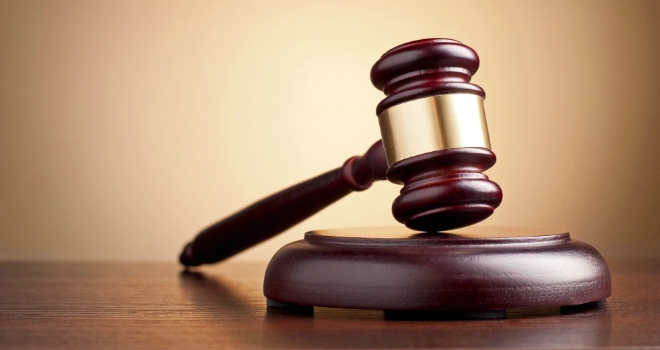 ""
Auction Finance has reported that strong regionalised performance has fuelled the buoyant start to the year that short-term lenders in the property auction market are seeing.
The growth in short-term funds facilitated for properties at auction has been driven by rising demand in Scotland the North West and the East Midlands.
From January to March, Auction Finance reported a 207 per cent increase in funds provided in Scotland compared to the same period in 2014.
Impressive figures were also reported in the North West, where the value of funds provided rose by 173%, the East Midlands, where the increase was 73%, and London which saw a rise of 69%.
Speaking about the positive start to 2015, Scott Hendry, director at Auction Finance, said: "The figures we are seeing coming out of Scotland, the North West, the East Midlands and London bode well for both the property auction industry and specialist short-term finance providers such as ourselves.
2014 was a good year for the sector and these figures show that there is also evidence of strong regional performance this year. There is plenty of reason to be optimistic about the outlook for the future."
Simon Gillibrand, auction partner at estate agents Sequence (UK) Ltd, said that demand for properties at his auction houses in the East Midlands has increased in 2015.
He said: "Demand for property is up and there is definitely a positive feeling around our auction houses right now.
"The increase in sales we have experienced has certainly been aided by the quick short-term finance Auction Finance provide to clients at auction. Another important factor is that electoral uncertainty has now subsided. Post-election we have experienced a noticeable increase in both interest and properties sold out auction."
The Essential Information Group (EIG), which provides statistics from auction houses across the country, has also reported positive regional figures for the first quarter of 2015.
EIG statistics showed a 4.4 per cent increase in the value of property bought at auction houses in the North West and an 8.9 per cent increase in the East Midlands compared to the first quarter of 2014[iv].
Growth in the value of short-term funding was also evident at auction houses across the UK more widely.
Short-term finance provided by Auction Finance in the North East saw an increase in value of 50 per cent. Wales saw increases of 25 per cent and the South East experienced a rise of 10 per cent compared to 2014 numbers for the same period[v].
Scott Hendry added: "The rise in demand for properties sold at auction means investors need to move fast when they identify a lot they'd like to bid for. That's where the speed and flexibility we offer at Auction Finance can give buyers the winning edge. We can agree short term finance facilities before, during or even after an auction so we can back your bid and provide funds in some cases within 24 hours."