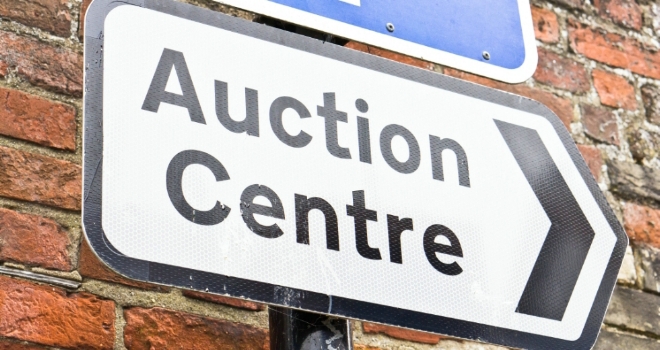 ""
"If you want to sell your house by Christmas, sell it at auction" that's the message from property auctioneers, Auction House London.
Andrew Binstock, Auction House London Auctioneer, said: "The sad reality is that if your property hasn't reached the 'sale agreed' stage on the private treaty market, it won't complete by Christmas. But decide to sell it at auction in our 9 December sale instead, and you could be handing over the keys to your buyer on or just before Christmas Eve.
Remember - you exchange contracts the moment the hammer comes down, which means that your buyer will be legally committed and won't be able to change their mind. Contrast this with the private treaty method, which takes much longer and results in approximately one third of all sales collapsing after they have been agreed anyway."
Andrew Binstock says that more and more sellers are discovering the benefits of selling by auction, attracted by the speed and certainty of sale.
He explains: "There's been a sea-change in the public perception of auctions. Gone are the days when they were regarded as being only for 'problem' or 'bargain basement' sales. Nowadays we're seeing everything from investment properties to family homes coming under the hammer – sometimes reaching prices in excess of those at which they were being offered via private treaty.
Recent examples include two first-floor flats in Clapham which had been marketed by estate agents for six months without success for £375,000 each. They were handed to us and we sold them at £417,000 and £461,500 respectively. That's what the combined power of a decent auctioneer plus the pressurised atmosphere of a sales room can do!"
But prospective sellers will have to be quick. The next sale for Auction House London takes place on 9 December 2015 at The Ballroom, Landmark Hotel, 222 Marylebone Road, Marylebone, with the catalogue closing on Tuesday 17 November 2015.