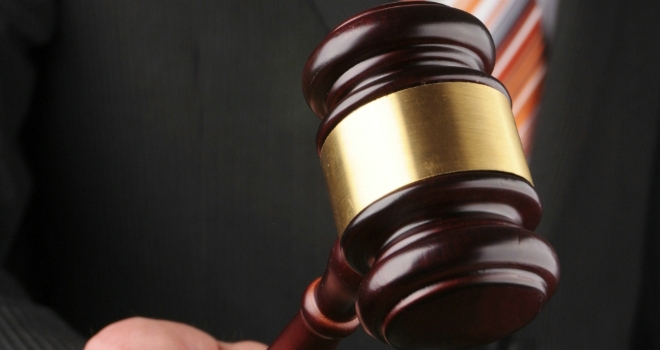 ""
After their last auction of 2014 held on 17th December, London property auction house Brendons Auctioneers, have reported impressive growth for 2014 when compared to 2013.
With lots offered, lots sold and amount raised all significantly up on 2013, the figures show that the demand for residential investment and commercial property, as well as land, remains strong.
Brendons can report that lots offered were up 44% lots sold increased by 43% and the amount raised at auction was up a huge 99%.
Phil Arnold, Director, commented: "Our business has seen significant growth in the last 12 months and this is reflected in the excellent figures we are able to post. During 2014 we have seen more people buying a wider variety of property, with developers willing to buy at auction with a view to renovating or changing a property's use in order to achieve their goals. We have also noticed a big increase in buyers from all over the UK buying at our auctions, even if the property itself is in London or the south. Again, demonstrating, in the current market, the growing demand for quality rental and development stock."
Phil continued: "Although we offer properties from other parts of the UK at our auctions, London remains our primary source and our growth in some ways mirrors the demand for commercial and rental property in the capital. However, these excellent results are also a testament to the expertise and hard work of our staff and our key partners in growing the business and it's nice to end 2014 on such a positive note."