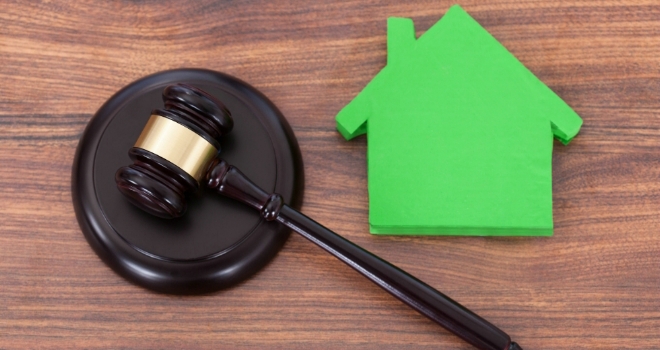 ""
Auction House has announced record first half results for 2015, as the number of lot entries for the group hits an all time high.
Between January and June the award-wining auctioneer sold 1,415 lots through its national network of 40 auction rooms – a figure which is 14% up on the same period last year – representing a success rate of 76% and raising £179m in the process. Meanwhile, a record 726 auction lots are catalogued to be offered in July - a 10% increase on the group's previous highest monthly total.
Roger Lake, Auction House Founding Director, said: "This double-whammy of successes have taken place during a period of weakened supply and the market disruption that surrounded the General Election. Despite these challenges, Auction House has managed to buck the national trend and deliver our best achievements ever – both in terms of lots sold and lots entered. Yet again, it's a sure sign that our regional approach to auction sales is winning through."
Auction House is also experiencing a surge in the number of commercial lots being offered in its sale rooms. The group says that diversity of stock is an added attraction, and in particular there is growing demand from commercial sellers and buyers for regional auction services. The past few months have also seen a rise in the sale of tenanted stock, with many auctions receiving record attendance levels.
Roger Lake added: "More and more local sellers are choosing the speed and certainty that auction provides, rather than the very protracted private treaty process with its associated high cancellation rate. The prices achieved through our regional auction rooms regularly equal or exceed the levels obtained by estate agents for suitable properties, and in a fraction of the time.
And with 40 sales rooms across the UK, our unique approach of selling property to local buyers at higher prices through nearby auction rooms is a proven formula that no other auctioneer in the country is able to match."