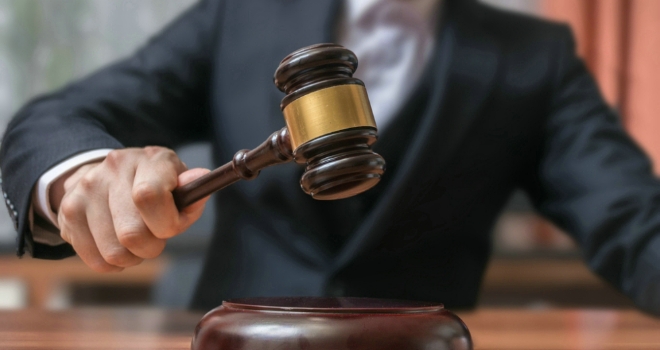 Network Auctions have reported that 2018 was a strong year for the company with £37m raised and a 78% success rate.
According to the figures, Network-E raised £5.3m up a remarkable 212% on 2017 when sales totalled £1.7m, evidencing the trend to online. This success was further reinforced by the 92% success rate, with an average of eight bids made per lot and a 7% uplift against guide price. Results held up well in the face of political uncertainty and market turmoil which suppressed demand from buyers on the open market.
Highlights from the 2018 sales include:
Mill House, an unusual opportunity which comprised a house and commercial buildings, with the stipulation that one day per year access to the site had to be provided to a National Trust windmill located at the rear. Sold for £1.25m.
The Great Western. A vacant pub adjacent to Basingstoke Station car park with potential for development. Guided at £550k and with plenty of pre-auction interest and offers prior, we advised the client to stick to the room where it sold for £631k.
Friary House. This was a wonderful success story for charitable trustees where repeated sales had fallen through on the open market. Guided at £200k, the property sold for £282k, more than previously agreed on the market and in excess of what the client had hoped. "We were hoping to achieve £250,000 for the property, but the auction seems to create its own momentum," said Steven Wheeler, Property Trustee.
First Church of Christ, Scientist. This vacant church located in Sutton, Surrey offered great potential and saw massive competition between bidders. The competitive bidding saw an unbelievable uplift and a final hammer price of £2.005m against a guide of £750k.
The company says it looks forward to successfully selling more lots at forthcoming auctions this year. 2019 dates are 28th February, 4th April, 6th June, 25th July, 10th October and 12th December.