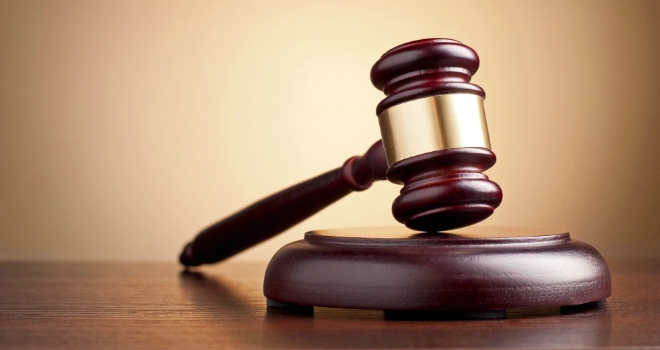 ""
UK auction house Network Auctions have announced an exciting new online auction service that will be used by their sixty plus partner agents across the UK.
This new method of sale provides much greater commitment than private treaty transactions. Properties are marketed with a legal pack, an auction closing date and time. When the auction closes an Exclusivity Agreement grants the winning bidder time to undertake surveys and secure a mortgage prior to exchanging contracts and during this period the seller undertakes not to sell to anyone else.
The buyer pays a deposit of 1% of the purchase price (minimum £3500) in part payment for the property. The seller has a serious buyer committed to the transaction and the buyer knows their purchase is secure. Failure to exchange contracts results in a forfeited deposit to be shared by the seller and agent.
Network Auctions Managing Director Toby Limbrick is highly enthusiastic about the new service and said:
"Our research shows that this approach will be attractive to many sellers who wouldn't normally enter their properties in an auction where a contract is formed as soon as the hammer falls. We expect many private individuals to now list their properties with our Partner Agents in order to take advantage of this service.
"Network E is a game changer for our partner agents and a valuable instruction gaining tool.
"Network E is aimed squarely at the residential sales market and the advantages are clear. Buyers with related transactions or mortgages can take part, the sales process is expedited with gazumping and gazundering eliminated and for the first time agents know their efforts will be rewarded whether or not a sale completes."
Network Auctions currently hold eleven auctions a year (six from their central London auction room (based at the prestigious Grosvenor House in Park Lane) and five in Birmingham working in conjunction with Pennycuick Collins (which take place at Birmingham City football ground).
There is no limit on the number of online auctions that will take place and an electronic catalogue showing forthcoming lots will be accessed via the Network Auctions website where buyers will be able to register and bid.