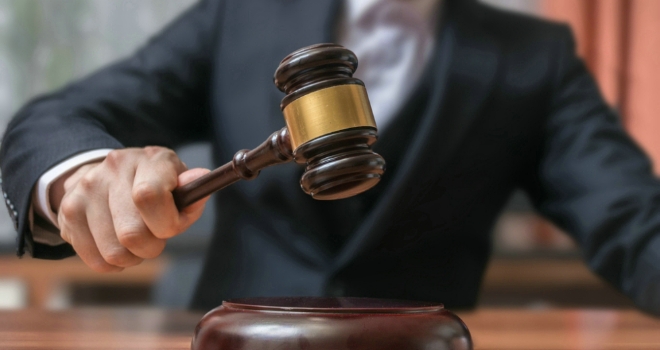 Auction house, Network Auctions, have added nineteen new estate agency partner offices to their network in the first four months of 2017 as more and more agents are seeing the benefits of offering an auction service.
New partner agents include:
Three offices of Chaffers plus Roy Barrett Estate Agents in Dorset and Somerset, two offices of Xact Homes in Knowle and Solihull, two offices of Synergy Property Associates in St Neots and Westgate on Sea, James Alexander Estate Agents in Norbury, The Address Estate Agents in Beckenham, Smile Estates in Southall, three offices of Accent Properties in North Wales, four offices of Michael Anthony in Buckinghamshire and Hertfordshire and Foreman King in Farnham Common.
Toby Limbrick, Managing Director of Network Auctions said: "It is clear that our partnership approach with local estate agents is a formula for success and we are delighted to see our network growing so quickly this year.
Our partnership arrangements reinforce an agent's local brand and provide two key opportunities for business growth. Firstly via our traditional auction service which holds regular sales in London and Birmingham and secondly via Network E which enables an agent to offer a unique online method of sale and is proving highly successful, particularly as a differentiator and counter to online only agent offerings."