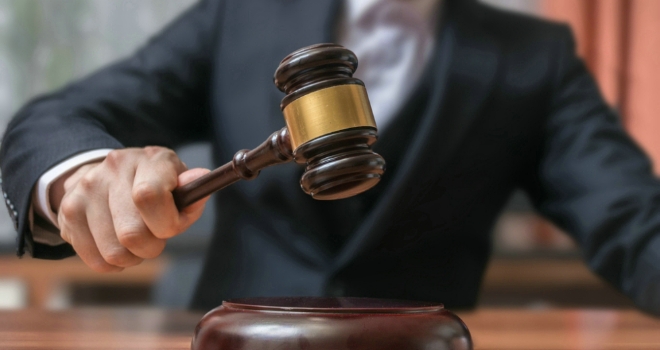 Auctioneer, Network Auctions, are celebrating their final property auction of the year on December 10th with their biggest online catalogue to date, with 62 lots up for grabs.
According to Network Auctions, the catalogue comprises of both properties and land spread across the UK, including a two-bedroom maisonette in Sparkbrook, Birmingham guided at £40,000+ which would benefit from refurbishment. A freehold parcel of land equivalent to 1.24 acres with vehicle access and development potential in Cosgrove, Milton Keynes guided at £20-25,000. Uplands Court, London Road offers bidders a three/four bedroom detached house in a private South Luton location with development potential guided at £300,000+.
Toby Limbrick, Director, says: "2020 has been a challenging year, but it has presented many opportunities for us in the auction sector. We've always been great believers in the effectiveness of auction as a sales method, and this year has cemented that success and attracted many new faces to the online room.
"2021 looks set to build even further on this and we welcome the attention the sector is receiving from proptech companies. There's some great ideas coming through the pipeline and we look forward to more people recognising the power of buying property online at auction."