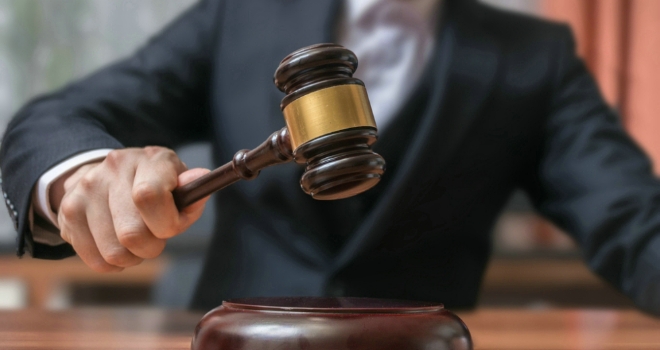 Auctioneers at Auction House London say London properties in top locations are attracting even stronger bidding from buyers despite a weaker property market, as seen at its recent auction at the end of May.
It's generally acknowledged across all property markets that sales in the UK capital are down year on year for 2018.
But Director and Auctioneer at Auction House London, Andrew Binstock said: "The people in a position to buy are still buying. They might be more discerning but if a property is in a top location it will still have fast and furious bidding while less well located homes will flounder. "
One of the highlights of the recent Auction House London sale was a five storey house with four bedrooms, deep within the city of London in Lovat Lane, Monument. Standing close to Fenchurch Street station, the property is in a quiet hidden lane and although has no garden, is in the centre of the city near St Dunstan's Church Gardens. The house has recently been refurbished and has a 985 year lease left to run. The bidding started with a guide price of £1.1m and the house sold for £1.2m.
Clearly there are a number of properties still attracting fierce competition from buyers, including a three bedroom semi detached home in Tooting which needed total renovation. The guide price for the house in Hereward Road was £375,000 and the hammer came down at an amazing £641,000.
Parcels of land within London were also proving highly sought after, with a triangle of land in Muswell Hill selling for £373,000 from a guide price of £150,000. The plot came with planning permission for a detached two bedroom property on the site - measuring 1076 sq feet in size.
Andrew added: "For many properties in this auction it has been all about their location. The lots which sold well above their guide price were in coveted positions where buyers were willing to hang on in the auction, to get the deal. Sales across the board are down, but good properties well priced are still selling."