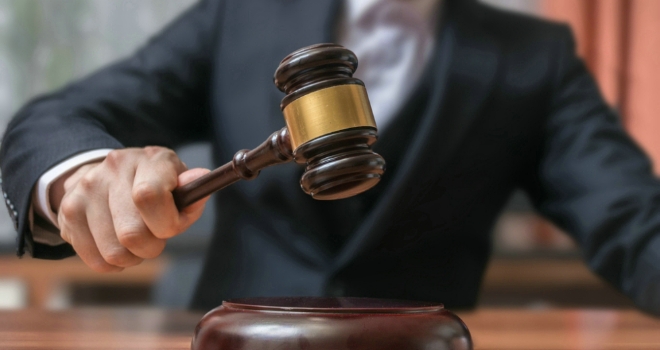 North West chartered surveyors firm, Lanwood Group, has announced that is launching a new property auction business.
Landwood Property Auctions, backed by the Landwood Group, already has plans in place to host a series of auctions both traditional or online throughout 2018, offering commercial and residential properties and land for sale across the UK from its North of England base.
The new company has appointed one of the property auction industry's leading agents James Ashworth as a Director. Ashworth joins from Pugh and Co where he was a member of the management team and he has more than 25 years' experience working in the property industry.
James Ashworth said: "We aim to have our first auction in Spring 2018 and plans are well advanced. What sets us apart is that we will be able to genuinely deliver a very personal service, giving clients instant access to impartial, straightforward and clear advice."
We will constantly develop innovative ways of delivering auction services that fit with modern, ever-changing client and buyer requirements. Covering all types of property auctions from traditional in-room to online only, incorporating both unconditional and conditional sales, we will also bring the benefits of auction to disposal strategies blended with private treaty sales, offering clients a truly holistic approach."
Underpinning this will be a modern approach to marketing, embracing digital and social media platforms to effectively target buyers across any part of the UK and beyond."
Mark Bailey of Landwood Group said: "This is an exciting new venture for Landwood. We believe we can bring something different to the market place by offering a dynamic, proactive and fresh approach to the property auction sector in the region"
We are delighted to have appointed James as a Director. The new Property Auction team has an excellent track record of delivering results across all property sectors. They have the knowledge, the experience and reputation to ensure the business gets off to a successful start."