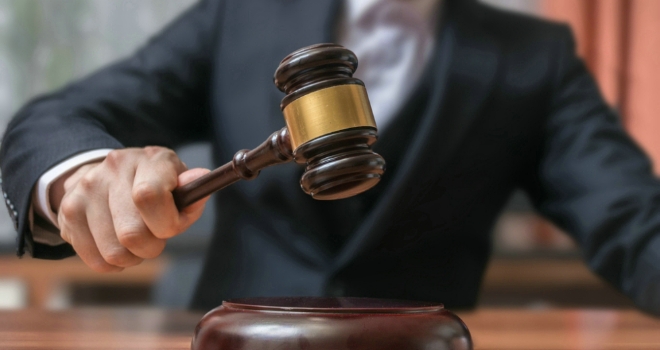 According to Network Auctions, its most recent event has acted as a clear and positive barometer for the current property market with a total of 21 sales made from the 28 lots put on offer. In total some £4.1 million of sales were made.
Competitively guided lots attracted good interest and sold demonstrating that, despite a degree of uncertainty in the wider economy, property retains a strong position as an investment of choice.
This was also borne out recently with the sale of a property in Epsom via our online auction service Network E. A sale price of £450,000 was achieved for the property that required modernisation nd refurbishment. This was considerably above expectations and demonstrates the value of marketing that creates competition and interest.
Auctioneer Richard Worrall worked hard to keep the bidding moving on the day and bids were made by internet, phone, proxy and from buyers in the room.
Good prices were achieved on many lots, particularly where the seller had been willing to commence bidding at an attarctive level and competitive forces amongst buyers saw the bidding increase.
Richard said: "It was noticeable that a number of our regular auction attendees and buyers were clearly in the mood to buy and a number of transactions were actually arranged post auction.
Uncertainty following the General Election, general economic trends and Brexit were all potentially reasons for caution but there was still an underlying desire to purchase and invest at sensible prices."
Toby Limbrick, Network Auctions Managing Director, said: "A 75% sales rate ranks very competitively in the market and we fully expect our September auction to see even stronger sales activity."