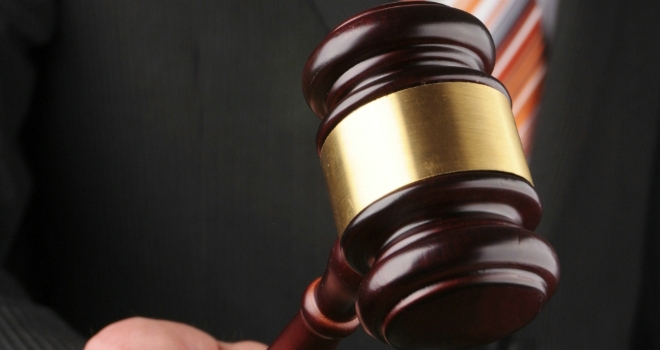 Allsop delivered a strong result at its May residential sale despite market headwinds and a growing degree of caution seen in auction rooms across the country. By close of business, £65m had been raised and 73% of all lots offered had been successfully sold.
Post-auction sales have since seen the final total reach £67.4m with a 75% success rate.
More than 300 properties were initially lotted, making it one of the largest catalogues of the year. However, buy to let investors who have been hit with tapering tax relief and the stamp duty surcharge against a backdrop of political uncertainty responded by exercising caution on the day.
However, lots that were sensitively priced and of high quality were particularly sought-after. These included a number of investments in London and the South East. Lot 76, an unbroken block of flats in the affluent commuter town of Royal Tunbridge Wells achieved £3.08m – the largest lot sold under the hammer on the day.
In London, lot 164, an corner property in Fulham with a lower ground floor and a ground floor shop with residential accommodation on the first, second and third floors raised £1.54m. The investment comes with planning permission to provide four self-contained apartments. Whilst lot 80, a large property in Croydon comprising of seven self-contained flats sold for £1.56m.
Investments in the regions also performed well; lot 143, a second block of flats, of 10 units, in Oadby, Leicester raised £1.54m at 5.84%.
Gary Murphy, Partner and Auctioneer at Allsop said: "We are acutely aware of increasing caution in the market across many sectors. Both investors and developers are concerned about the country's political future and speculation has given way to inaction. But despite this, there's a clear willingness to get on with business - but at the right price. Getting the reserves right has never been more important."