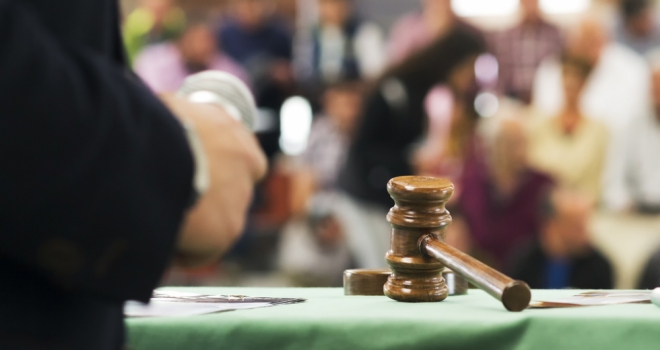 Residential property auctioneer, iamsold, has announced that it has had its strongest January on record, with growth in online auction sales agreed for the first month of the year up 26%.
The firm revealed that during January 379 properties were sold raising a record-breaking £63.5m in capital value, up a substantial 37%. The total number of bids placed also rose from 2,083 in January 2020 to 3,005, seeing a sharp increase of 44%.
The average sale price for the month reached the highest ever amount as more and more vendors are turning to auction, choosing the method for its speed and security regardless of their property type.
Jamie Cooke, Managing Director at iamsold, said: "It's really positive to see that despite the uncertainty of another national lockdown, the category remained resilient and January transactions were all go. Bids were encouragingly high for the time of year and sales agreed raised a staggering amount for vendors, who will also benefit from the fixed 56-day timescale the Modern Method of Auction offers.
"We also launched our new 2021 Partner Incentive Programme which opens up the benefit of seven-day payments to all our Partner Agents, not just our Gold Partners. We wanted to extend this to our whole network as a thank you for their continued support, and as a gesture of support to our Partner Agents and their businesses."