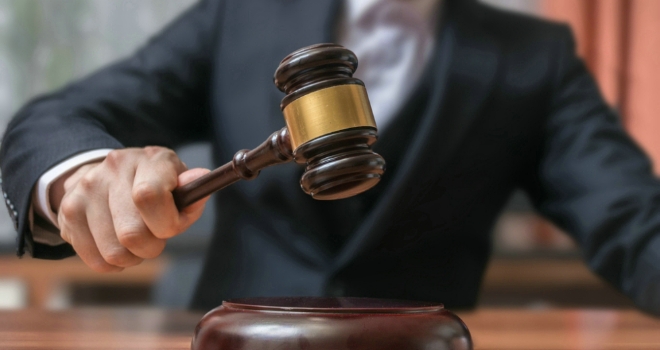 Auctioneer, iamsold, has revealed that its online auction growth is showing no signs of a Christmas slowdown, with 407 properties sold in November – up 45% against its online auction sales on the same month last year.
According to the firm, over £54m in capital value was raised for vendors across the UK, and the highest-selling property was sold for £735,000. Almost 3,000 bids were placed with iamsold's Partner Agents receiving £1.3m in fees.
The figures also include properties sold during their first-ever virtual property auction which had over 250 attendees. A total of 24 lots were sold raising over £1.8m in capital value.
With one month of 2020 to go, so far this year 3,557 properties have been sold via auction, and online auction sales are up by 15%.
Jamie Cooke, Managing Director at iamsold, said: "It's really positive to see the strong end to the year that auction is experiencing. Our Modern Method of Auction solution remains really popular amongst vendors in need of quick and secure sales, while our first virtual auction was a big success and we're considering making these a regular fixture going forward.
"The popularity of online and now virtual auctions has been steadily rising, fast-tracked by Covid-19 taking traditionally in-room auctions online. We've pioneered combining the benefits of the Modern Method of Auction with the online format for over 10 years and it's never been such a valuable method, getting vendors moving quickly, securely and safely."