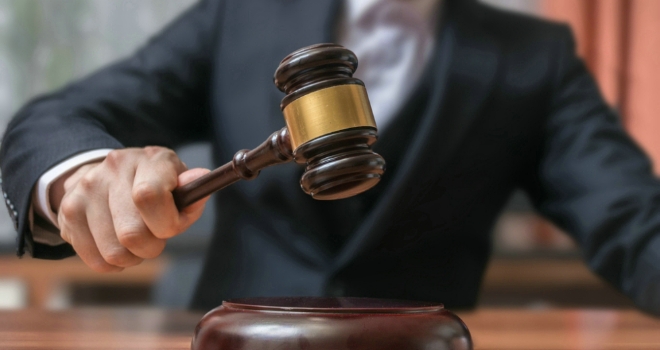 Auctioneer, iamsold, has announced that online auction sales at the firm increased by a record-breaking 18% during 2020 against the previous year, with 3,770 UK properties sold.
In total, including in-room sales from the beginning of the year before the first national lockdown, 3,894 properties were sold via auction. This raised a huge £529m in capital value for vendors, up by 8 per cent compared to 2019.
Estate Agents benefited from £12m in fees, and the company's network of Partner Agents grew to over 2,500 branches as demand for auction services soared.
The business predicts that 2021 growth will exceed these figures, as the popularity of online and now virtual auctions continue to rise, fast-tracked by Covid-19 taking traditionally in-room auctions online.
Jamie Cooke, Managing Director at iamsold, said: "When the property market reopened during the first lockdown, we saw demand for auction spike instantly. There was growth across the whole category this year but no more so than online, with one of the main factors being the increased need from vendors for fast and secure transactions as an impact of lifestyle changes due to the pandemic.
"Our Partner Agents have had record auction sales and told us that the main benefit for their business has been the more predictable and faster income payments. All iamsold Partner Agents can now receive payment within seven days of a receipt of a Reservation Fee and signed Reservation Agreement, helping to keep their cash flow steady while income from Private Treaty sales has been delayed due to a backlog in the process because of the pent-up demand.
"We've pioneered MMoA as the modern and convenient way to buy and sell property for the last decade, and online auction really came into its own last year. More and more agents are offering it, consumers are increasingly aware of it and we're working hard alongside our Partner Agents to dispel the historic misconceptions still associated with the method by some. Last year more than ever we were seeing consumers become increasingly frustrated with the lengthy timeframe to sell and buy properties via the 'traditional' route, who are starting to look proactively for alternative methods like auction. Building on 2020's demand and these positive changes, 2021 will be a big year for auction."