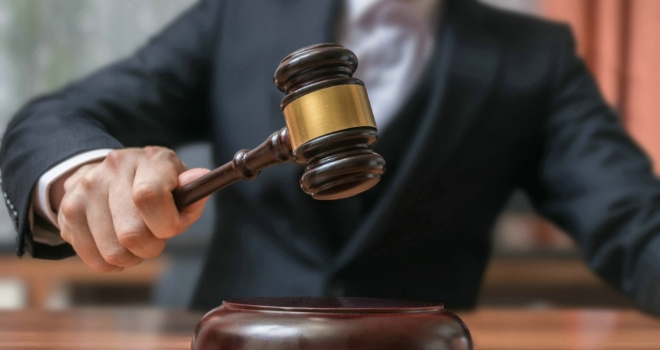 Auctioneer, iamsold, has announced that October was the firm's second-highest month for sales this year, with 421 properties sold via the Modern Method of Auction, raising over £53m in capital value for vendors.
This is an increase of 27% in sales compared to October 2019, as MMoA continues to be a popular and reliable option for vendors in need of quick and secure sales.
A total of 3,269 bids were placed and the majority of buyers bought for owner occupation (42 per cent), contradictory to the misconception that auction is only for investment buyers.
The highest sale price for a single property was £830,000, and the buoyant month earned iamsold's network of Partner Agents over £1.3m in fees.
Jamie Cooke, Managing Director at iamsold, said: "Our highest volume of MMoA sales so far this year saw 445 transactions in July which was record-breaking for our business.
"October was almost in line with this as the auction market remains strong, with vendors turning to MMoA for speed and security more than ever. Traditionally the autumn months leading up to Christmas are our busiest time of the year, supporting our Partner Agents to sell their clients' properties in the best way suited to their circumstances.
"This year comes with added elements including the approaching Stamp Duty deadline and impacts of Covid-19, contributing to how active the market is."