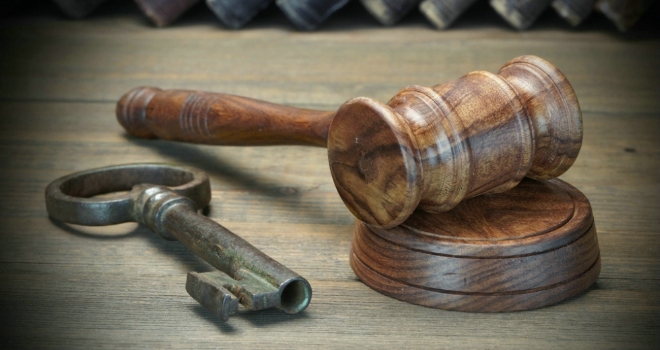 Manchester based auction house Pugh & Co, have released year to date figures that put them above market average sales rate after successful October auctions in Manchester and Leeds.
With ever growing lot numbers at an average of 190 lots per catalogue over the last quarter, Pugh & Co.'s year to date sales figures stand at £69million with a sale rate of 75%, 3% more than the auction market average.
After raising over £9.9million in September's auctions, Pugh reached a sales value of £11million from a 185 lot catalogue last week; £7.1million from its Manchester auction and £3.9million from its Leeds auction, and nearly £2million in land sales.
Highlights from the auctions included multiple plots of land with advertising hoardings offered on behalf of Tameside Metropolitan Borough Council, which collectively raised £276,000 in the room for the local authority. On behalf of Cheshire East Council, Pugh offered a large detached house in Cheshire, which was previously arranged as flats on a large plot sold for £315,000 from a guide price of £175,000.
In Leeds, the former Junction Inn Public House sold for 73% more than its guide price of £75,000 for a final bid of £129,000. Also, up for auction in Leeds were former NHS offices housed in picturesque building in Mansfield with the potential for residential conversion, this sold to the lucky bidder in the room for £450,000.
Paul Thompson, Auctioneer and Managing Director of Pugh & Co, commented on the success so far this year, "The success of our auctions in 2016 is a combination of a strong appetite in the investment market and highly desirable property and land up for sale. Despite the pressures 2016 has imposed on the property market, investors are pushing back against the changes and are continuing the strong investment we witnessed at the start of the year.
Pugh & Co.'s next auctions will be held in Manchester and Leeds on 6th December and 8th December; full list of lots in the December auction can be viewed on Pugh's website from 4th November.