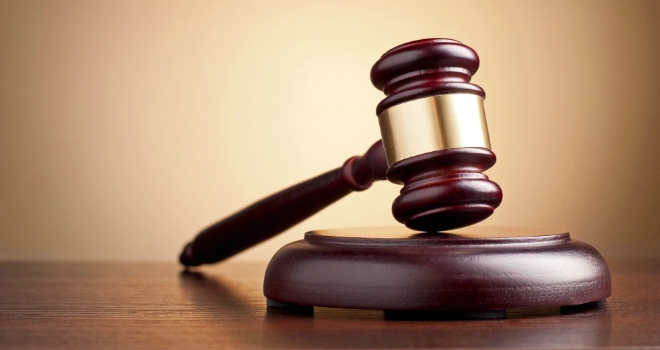 With latest figures from the Land Registry Office showing house price increases of 6.7% in the past twelve months across the UK, many first time buyers are still struggling to join the property ladder.

In response to growing demand from home owners across the nation, Edward Swindells, Auctioneer at MS Auctions London offers his five top tips on how to purchase property at auction.



1. Have your deposit ready



Buying at auction is a great opportunity to purchase a property that might be slightly undervalued. However, unless you have your finances in place on the day, you may as well not show up to the party. The golden rule is to have your deposit ready for auction day and be ready to enlist the help of a specialist mortgage broker, with experience in meeting challenging deadlines to see the purchase through to completion.



2. Do your due diligence



Before attending the auction, spend time going through the auction's property catalogue and reading the small print. Make sure you visit the property that you are interested in and if it is in need of refurbishment, it is sensible to ask a surveyor or structural engineer to accompany you and provide advice on any work that will need to be done and the associated costs to ensure that your figures stack up. Don't be put off by their caution.



3. Read through all the legal documents



Every property being sold at auction has an accompanying legal pack containing vital documents relating to the sale like title deeds and any special conditions of sale. You may request this from the auctioneer prior to the auction and are free to speak to the auctioneer about any title issues that could affect your ability to secure finance. It is well worth paying the money for an experienced solicitor at this point, if you are unsure.



4. Don't get carried away on the day



Set your limits beforehand and don't bid unless you are sure. Loans are only offered on the valuation of the property and the property price cannot be renegotiated. We advise you to divorce yourself emotionally from the property to keep your heart from ruling your head in bidding decisions.



5. Avoid round numbers



This may seem contradictory, however as many bidders set their limits in figures ending in '0' or '5', giving yourself the flexibility to add one final bid might prove to be the difference that sees the hammer fall in your favour.