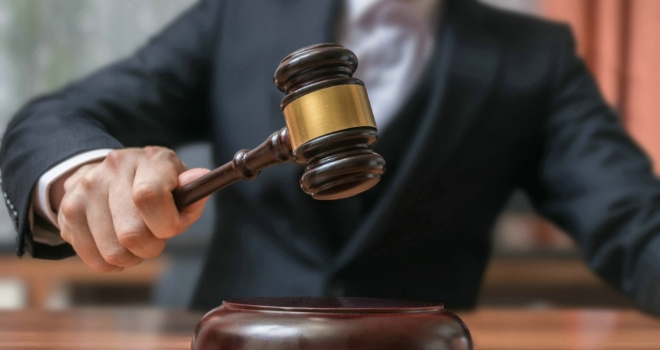 With no sign of slowing demand from buyers, virtual auction rooms remain packed as we head into spring, according to Auction House London which saw almost 4,000 bidders register for their last livestream sale.
Andrew Binstock, auctioneer and director of Auction House London, said: "I obviously can't predict the future but the appetite for auction stock is still very much present. How long that continues I've no idea but bidder numbers remain very high with 3,938 approved across our livestream auction, so the signs for 2022 are good for the time being. We saw particularly fierce bidding wars on parcels of land. And, as always, we saw huge demand for unmodernised freehold houses where there is scope to add value."
In Disraeli Road, Forest Gate, East London, an eight-bedroom mid-terrace Victorian house needing modernisation sold for £736,000 – well above the reserve price. It was a similar story for a more modern property in Bear Road, Feltham, Middlesex where the guide was listed at £200,000 before the 4-bedroom terrace, which needed updating, sold for £352,000.
Andrew adds: "One interesting sale was a three-bedroom stone house needing modernisation in Oakworth Road, Keighley in West Yorkshire. It was offered for sale in February at auction with a guide price of £130,000. It failed to attract any interest and was relisted with a lower guide price of £110,000 this month, and therefore a lower reserve on what the seller was prepared to accept. But this time around the lot attracted a huge number of bidders and the property sold for £158,000 – much higher than the reserve price when it was originally up for auction last month!
"It just goes to show that when a vendor is prepared to accept a lower reserve price, that is often when the highest prices are achieved. It pays to be bold, and obviously important to use a reputable auction company with an auctioneer conducting the sale live such as with Auction House London."