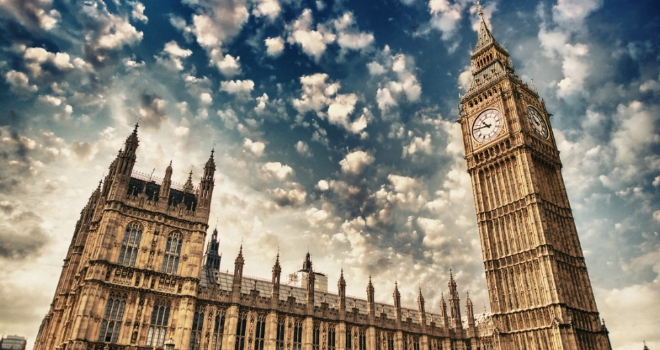 ""
London based auctioneers, Brendons Auctioneers, predict that the party with the best policies on property could well triumph at next month's general election.
The state of the nation's housing has never been so high profile, whether it's the new home shortage, regulating landlords, tax on larger properties or increasing inheritance tax thresholds on family property, pretty much every aspect of buying, renting and selling has come under the scrutiny of the political parties' policy makers.
With a 99% increase in auction sales last year, Brendons Auctioneers are well placed from their London offices to see the real impact of policies on property. For example, the recent changes to Stamp Duty has shown purchasers the impact politics can have on property, and in the recent party leader debate the new build shortage and Help to Buy featured prominently.

We now have all the major parties promising to increase the number of new houses being built. However with soaring prices, they will also have to help people buy these homes, so we are seeing promises on extending Help to Buy and the introduction of a new Cash ISA to help first timers save for a deposit.
April pension reforms have just come in to force and we are yet to see the real impact on property and buy to let, but it will come in one form or another.
The parties are also at loggerheads over the so called 'Mansion Tax' which would affect London disproportionately as it is likely to affect all properties valued at over £2m. This has raised another question on what to do with your property asset when you want to pass it on to your family as part of an inheritance. Some parties are now looking to raise the thresholds for inherited property, to keep pace with increasing values, particularly in London.
Another big impact on London property prices will be the new Crossrail project. It's predicted that houses near one of the new stations will increase in value by 10-15%, so increasing the need for help to buy and push up rental prices in the capital. One party is also proposing a Help to Rent scheme to make it easier for young working people to move out of the family home.
Landlords and those that own multiple properties have also come under the political microscope, with parties looking at regulating tenancy agreements and the quality of private rental property. There is also the issue of owning a property and having it vacant for a year or more, which could mean you pay double the Council Tax.
Phil Arnold, Managing Director of Brendons Auctioneers, commented: "The general election has come at a time of rapid change in the UK property sector and the London market highlights all the issues that are happening but in a magnified way. This has helped take property to the top of the political agenda. Soaring property values mean potentially more tax and a shortage of new houses will result in an ever growing rental market. The whole process has been scrutinised and is being turned in to policy for the soon to be released manifestos. Those people affected by any aspect of the property sector will probably be voting for the party with the best property policies for them or their businesses."