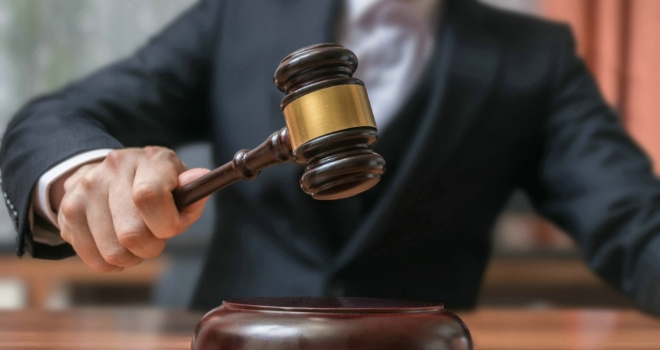 Residential property auctioneer, iamsold, has reported that it has sold over £400m worth of property for agents and their clients since January at an average of £68.5m each month.
According to the firm, during the first 6 months of the year, an average of 42% of properties sold over their Reserve Price with iamsold. Comparatively, the whole market 'over asking price' peaked at 33 per cent during May, as reported by NAEA Propertymark.
Jamie Cooke, Managing Director of iamsold said: "Our positioning in the market has been perfect to deal with the rising demand for auction. During the pandemic, a more digital experience became a necessity and gave many the opportunity to experience an auction. Now, many of our agents' clients are proactively choosing the Modern Method of Auction – something which has been growing over time but has certainly accelerated in the last 12 months.
"The speed at which we can progress sales has proven extremely attractive to buyers and sellers, who are able to complete their sales within an average of 56 days, that coupled with our 95% success rate shows that auction has a strong place in a booming property market. Against the backdrop of the Stamp Duty Holiday coming to an end, efficiencies that meant getting house sales over the line were welcomed by agents and clients.
"Consumer confidence and awareness of auction has boosted the number of total bids we've received this year to over 27,000, nearly 3 times as many in the same period last year and in 2019. This has been great news for sellers as the competitive environment that auction provides has been instrumental in securing them the best price for their property in a very transparent way. This supports our agent network to feel confident when recommending auctions to their clients, particularly in the current market. We've enjoyed huge success in the last 6 months, and we've been able to pass this on to our Partner Agents – paying out an average of £1.5m to agents each month."