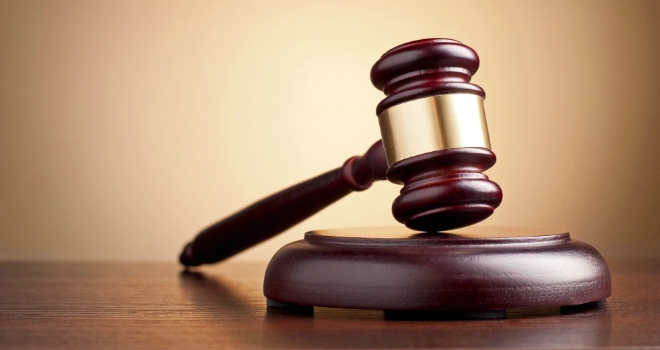 ""
According to monthly figures compiled by the EI Group, North West commercial property revenue has increased by over 50% against last year topping £35m in Q3.
Providing short term finance for property professionals buying at auctions in the region, Auction Finance Ltd has reported a substantial rise in the number of commercial properties it is financing.
Chris Baguley, director of Auction Finance, said:
"With rising rental yields and lower vacancy rates, many property professionals believe now is a good time to pick up commercial property and the auction room is the perfect place to get it. It's testament to the heightened confidence in the UK economy. In the past 12 months the North West in particular has seen a number of major commercial property transactions take place and some exciting developments are planned for the future. The completion of One St Peter's Square, the Grade A office development, for example, is fantastic news for the region.
Commercial property has been one of the best performing assets in recent years so it's no wonder we're seeing an increase in the number of people heading to the auction room on the lookout for commercial properties with strong long term potential. We're providing finance for an increasing number of transactions. We see all manner of properties in the auction room, from industrial units, to office buildings, to old schools and it is fascinating to see an investor's plans unfold as their project takes shape."
Investment in the North West commercial property market in the third quarter of the year was £722.36m, a 131% increase on the same period last year according to research by Lambert Smith Hampton.
Auction Finance specialises in providing fast, flexible bridging loans for buying property and land at auction. The team attends more than 300 auctions every year across the UK.