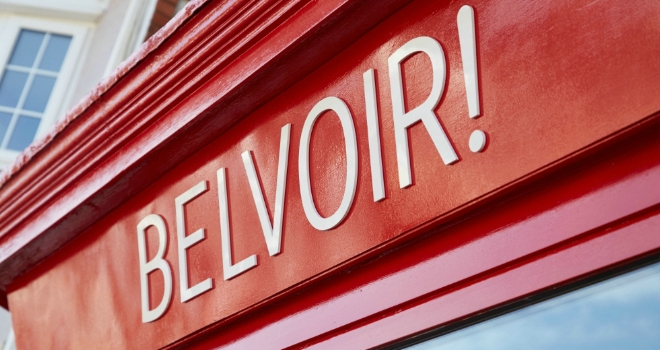 ""
Belvoir! has announced this morning that 4 of its offices, in Birmingham, Grantham, Daventry and Guildford have joined forces with UK auctioneers, Network Auctions, to offer regular auction sales under the new brand Belvoir! Network Auctions.
The four offices will lead the way in what is expected to be a long term partnership that could extend across the Belvoir! network.
Founded in 1995, Belvoir! have a network of over 160 offices and offer a comprehensive range of sales, lettings and property management services. By joining forces with Network Auctions, Belvoir are now able to offer clients a market leading auctioneering service, with the benefits of local expertise and national coverage.
Belvoir! Network Auctions will be holding regular auction sales from their Central London auction room at the Grosvenor House Hotel which, in conjunction with local marketing, provides sellers with access to the largest possible market.
Network Auctions enjoyed a superb year at the rostrum in 2015 with sales in excess of £38 million going under the gavel at their Central London and Birmingham auctions.
2016 started positively with a record breaking auction sale in February.
Carly French, Office Manager at Belvoir Grantham, said: "We are delighted to be joining forces with Network Auctions and look forward to providing a comprehensive auction service to our clients. The experience and local knowledge of Belvoir! combined with the wide coverage and auctioneering expertise of Network Auctions is undoubtedly a winning combination."
Network Auctions auctioneers Guy Charrison and Richard Worrall are highly respected practitioners, and the huge databases of investors and other buyers that Network Auctions have at their disposal greatly increases the chances of a successful sale.
Toby Limbrick, Managing Director of Network Auctions added: "Belvoir! are a fantastic addition to our network. Their expertise and knowledge of their local marketplaces is a great asset to our ever growing rank of partner agents. We very much look forward to including lots from Belvoir! in our forthcoming auctions."