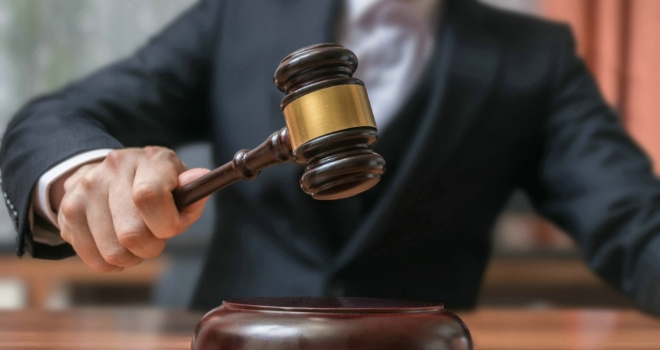 According to the latest reports from auctioneers, Auction House, the average price of its properties sold during lockdown has rocketed by over a third - rising by £116,145 in July 2019 to £159,359 in the same month this year – an increase of 37%.
Roger Lake, Auction House Founding Director, believes that the sharp rise is down to three contributory factors.
He explains: "Firstly, it's the simple fact that there has been a huge upsurge in buyers looking to purchase property this way. The competitive bidding nature of auction is enhanced still further by this larger cohort of buyers – which means that auction lots are achieving even higher prices.
"Secondly, we seem to be attracting more properties from higher price brackets to offer for sale. We have opened the door to a group of sellers who wouldn't previously have considered auction rooms; we are listing those higher-ticket properties and are hammering them down successfully.
"Finally, the unique combination of our regional sales teams and availability of remote bidding during lockdown – by phone, proxy or internet - has produced a superb environment for selling to take place. Our local presence means that we have boots on the ground to carry out viewings and staff with unparalleled knowledge of the local property market to ensure that we get the pricing absolutely right. Plus the ease and convenience of remote bidding means that one of our recent regional sales had 1,200 people watching online – more than we would previously have had online and in the room combined!"
In July Auction House reported 327 lots sold from 393 offered at the very high success rate of 83%, with sales in the month of over £52m (£52,110,576) – ahead of last year's total (£50,280,000).
Roger adds: "The auction process is just as effective and successful as it has been in the past; in fact, the market is rebounding towards its pre-pandemic levels. For example, one of our auctioneers with 28 lots in his catalogue this month has carried out 650 viewings and dealt with over 1,250 registrations for legal packs.
"Admittedly, selling by auction has changed during Covid. With gatherings prevented, the switch to remote bidding and growth in demand has been a big transformation and a huge success.
He concludes: "Auctions were ballroom events with big audiences and we have no doubt that in the future they will be again. But for now – and until the pandemic is over – auction sellers and buyers will be brought together by highly-effective technology-supported solutions. And our latest results show they are working exceptionally well."