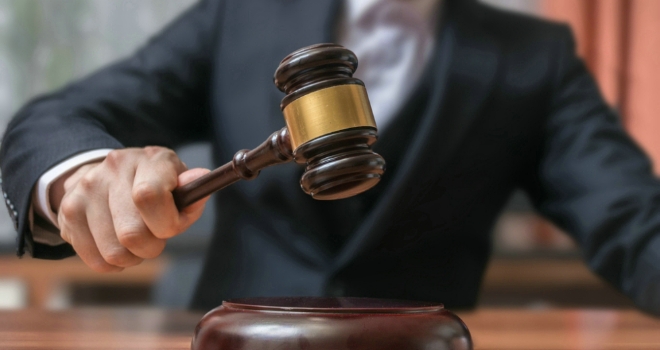 National property auctioneer Auction House has announced sales figures for the first quarter of this year which precisely match the record results achieved during the same period in 2016.
By the time the hammer came down in its final March auction of 2017, the group had sold a total of 701 properties - exactly equalling the total sold in the first quarter of last year, when the market was surging in advance of the additional 3% Stamp Duty for landlords and second-home buyers, which came into effect in April.
Roger Lake, Auction House Founding Director, said: "Not only is this the identical number sold during a record quarter last year, and at an impressive 77% success rate, but the figures also indicate that auction is the first property sector to re-establish itself back to the sales levels we saw before the EU referendum last year.
No longer are auctions a 'last resort' route to market. In fact, they are now becoming the 'go-to' place to sell properties for improvement or development, various types of land, anything that's mixed-use, blocks or rows of garages, or any property which is tenanted - both residential and commercial.
The switch to selling auction lots at sales close to where they are situated is very noticeable, as is the growth in the number of people who are 'buying-to-live', rather than 'buying-to-let' – primarily because such purchasers don't have to factor-in a profit margin.
More sellers now understand the logic behind marketing with keen guide prices and the benefits of competitive bidding in our auction rooms. For many types of property the hammer prices achieved at auction now regularly match and exceed those delivered through estate agents. The real advantages of speed, certainty and a transparent process have made auctions a genuine, mainstream alternative."