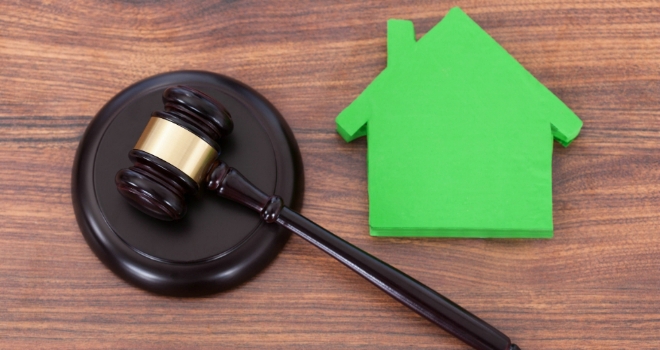 ""
AuctionLets, which follows a similar easy-to-use format to that of one of the most popular mainstream auction sites, has been providing landlords with a unique alternative to the way property has traditionally been let since its launch in January last year.
Spencer Rose, CEO of AuctionLets said: "Our site has been successfully tested with great results. An increasing number of bids have gone through and both tenants and landlords have been happy with their service and the outcome. We know our concept works, we know landlords and tenants want it, but what we now need to do is spread the word in order for us to develop the business further. This is why we have decided to actively seek investors whether it's via crowdfunding or through private investors."
The property finding site enables landlords to upload their vacant properties whilst potential pre-qualified, referenced tenants can bid on the property they desire. All properties are advertised on Rightmove. AuctionLets offers all the online savings all the others do, but presents the ability to landlords to maximise their rental income, as well as offering tenants the chance to let the property they can afford.
Spencer continues: "Tenants bid for the property in a legally binding online auction, a new concept in the rental sector. They are pre-vetted so that they can only bid for what they can afford and have the ability to bid on multiple properties until they are successful. To avoid signing up for more than one property, prospective tenants are only able to be the current highest bidder on one property, once they are outbid they can move onto another property. Landlords on the other hand, get the reassurance that the tenants bidding on their properties are quality pre-referenced tenants whilst having the opportunity to maximise their rental income or let their property quickly. They decide a realistic minimum rent per month and simply sit back and wait for the bids to come in. They also control the end time of the auction and move-in date."
Spencer believes that the market is now ready for a change and for AuctionLets to really 'shake up' the property industry. He says: "Tenants and landlords have been in the hands of agents, whether these are online or with a high street presence, for far too long now. It's time for landlords and tenants to take a bit more control."