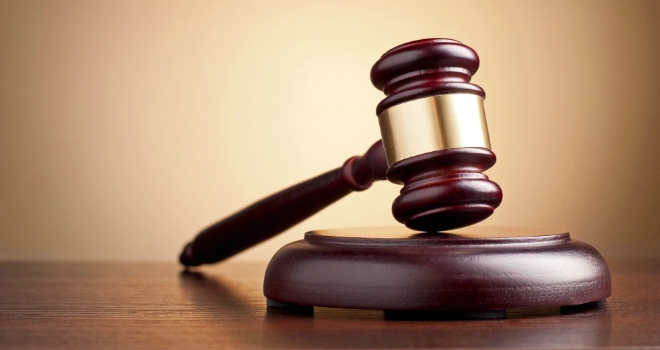 ""
Auction House London says the plans announced by the Chancellor in the Government's latest Autumn Statement represent "a bruise rather than a body blow" for the auctions sector.
In his speech on Wednesday, George Osborne announced an additional three per cent stamp duty on buy-to-let properties and second homes, which would raise an extra £1bn by 2021. He said that this money would help pay for 400,000 new homes and new 'help-to-buy' initiatives, with up to £60m going to help home-buyers in places where holiday homes have forced up local prices.
Auction House London Auctioneer Andrew Binstock said: "When we first heard about the announcement on Wednesday, we thought it was some sort of sick joke. But when we dug down into the detail, we realised that the move should actually be seen as a bruising for the property market, rather than a full-scale body blow. Nevertheless, it is something which could affect up to a third of our buyers."
Andrew Binstock says that Auction House London buyers tend to divide into three distinct categories, only one of which will be affected by the changes. He explained: "Around third of our buyers are property professionals – such as corporate landlords, many of them with dozens of properties, who are likely to be exempt from the plans anyway. George Osborne has made it clear that the higher rates will not apply to them, given their role in supporting the Government's housing agenda.
Then there's the second group – private individuals who are buying the properties to live in, rather than invest as a buy-to-let or second home. They tend to pay more than investors because they don't have to factor-in a profit margin, and they will also be unaffected.
Finally, there are the small-scale or part-time investors – and it's here where the changes will have an impact. We estimate that these buyers will end up paying around £10,000 more for a property than they would if they were buying it for themselves.
But there are both winners and losers here. Many of our serial investors will like the fact that they won't have to compete against so many private individuals. We may also see a flood of properties hit the sales rooms in the coming months, in order to beat the end of March deadline.
Nevertheless, I predict that it will be harder to fill auction rooms to the capacity levels we are used to, after the beginning of April next year."