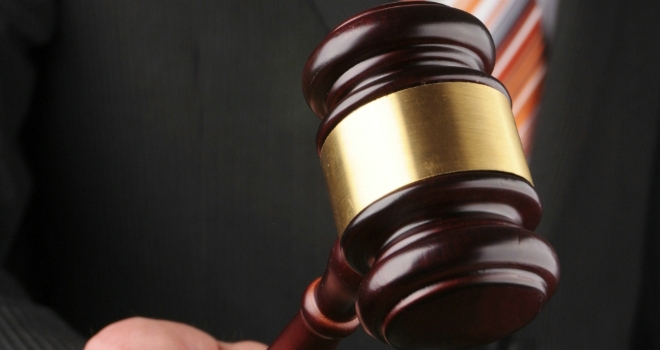 ""
Sales were brisk at Auction House London's latest auction (14 April 2016) during which almost £16m (£15,567,480) was raised in sales.
Fears that the introduction of a new 3% Stamp Duty on second homes and buy-to-let investments would dampen the market failed to materialise, and 79% of lots on offer were sold. These included a number of properties which attracted fierce bidding and sold above their guide price.
Auction House London Director, Jamie Royston said: "We really didn't know what to expect at the first auction since the Stamp Duty rises were brought in at the start of April. But with realistic prices agreed from vendors the auction market is still proving to be buoyant - although fears over Brexit are dampening the enthusiasm of some investors."
Land and refurbishment properties are continuing to attract buyers including a long, thin plot behind a property in Gordon Road, South Woodford with no planning permission in place. Bidding began at £45,000 and the hammer came down at more than twice this figure at £107,500.
Auction House London Director, Jamie Royston added, "So far there has only been a pre-planning discussion for a two storey family home on this site - but clearly it's enough to ignite interest."
In Wales, a three bedroom terrace in Part Street, Blaina, Gwent which needed total renovation also brought bidders to the auction. This project sold for more than four times its guide price at £40,750, from a starting price of £10,000.
Across the UK, Auction House has recorded its highest performing first quarter in the nine year history of the company.
Between January and March this year, the award-winning auctioneer sold an impressive 729 lots from 939 offered – a figure which is over 14% up (14.3%) on 2015 volumes – representing a success rate of 77.6%, and raising a total of £92.2 million.