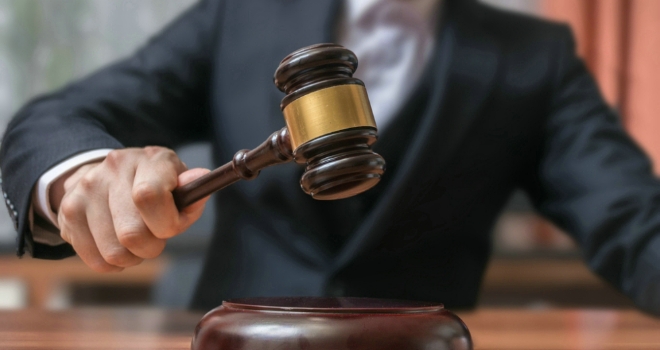 UK Auctioneer, Auction House, has reported a strong start to the New Year, with 51 sales from 63 properties offered, resulting in an 81% success rate for its sales in January.
Roger Lake, Auction House Founding Director, commented on the figures: "The auctions year has started with a burst of entries, increased buyer interest and some strong individual auction results. January was impressive, and February looks like it will be equally busy, with a total of 760 lots entered into our first round of sales. Certainly, regional auctions are increasing in popularity - and we expect that rise to continue."
Last year's official results have now been published by the Essential Information Group (EIG), and the final total at Auction House confirms a record annual achievement, with sales of room auction lots standing at 3,810.
Roger explained: "Last year's figures represent a rise of 2.7% year on year – at a time beset first by Brexit uncertainty, then a General Election, and a reported auctions sector decline of 7.1%. There is no better way to sell a vacant property or one that is tenanted, and land and commercial lots are becoming more sought-after too.
"Another positive trend is the growth of Auction House Online – after-sales of 141 lots last year, and entries continuing to grow this year.
"Some of these sales have been absolutely spectacular - such as the 3-bedroom detached house in Lancashire which had previously been placed on the open market for three months at £150,000, with little or no interest. We offered it in an online sale with a guide price of £120,000 - and after 126 bids it sold for an astonishing £182,750. Such is the power of competitive bidding!
"Without doubt, we are witnessing a resurgence in demand. Buyer reticence has been replaced with eagerness and a new urgency. There's a fresh wave of interest from many buyer groups and now we need more listings to satisfy those increased activity levels.
"My message is that the market now favours sellers, as there is strong demand and a shortage of lots. Without doubt, now is a great time to sell surplus assets, vacant properties and tenanted investments which landlords want to offload from their portfolios. And with the largest network of UK salesrooms, Auction House is perfectly placed to provide the quickest route to securing best price."