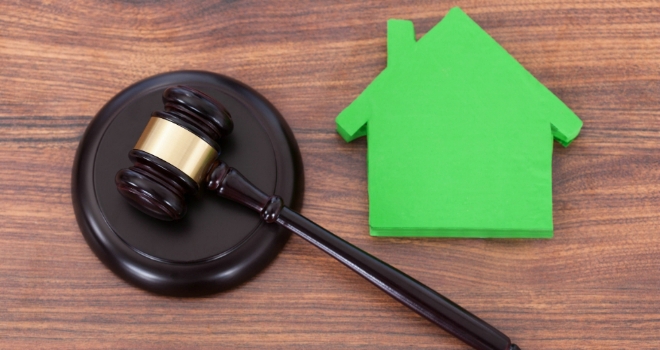 ""
UK property auctioneer, Auction House, has just recorded its best ever sales month, beating all previous records in the nine year history of the company.
February 2016 saw the group break its highest ever monthly record on three key performance metrics – offering 600 auction lots, selling 461 of them, and raising nearly £63 million (£62,782,000) in the process.
Auction House Founding Director Roger Lake said: "It's a real milestone to have offered 600 auction lots in a month - a figure that hasn't been reached by any auctioneer since the credit crunch. To have sold more properties than ever before, and doing so at our highest ever monthly sales total are real stand-out performances too. Altogether, it's a compelling performance for our first round of auctions in 2016."
Roger Lake acknowledged the boost to the market created by buyers trying to beat the arrival of the stamp duty surcharge in April, but said that he believed other factors were also at play.
He explained: "I wouldn't describe bidders' behaviour as being as 'frenzied' as many forecasters had predicted in advance of the Chancellor's impending tax changes. Instead, we witnessed restrained optimism and sensible bidding, which lead to strong prices being achieved on many lots.
But set in a wider context, these results continue what has become a rising trend for Auction House, indicating the increasing appeal of regional sales. Our sellers recognise that higher prices can be achieved when properties are sold closer to home, due to the higher numbers of local buyers who are interested and willing to compete for a purchase."
Auction House has a total of eleven auctions booked for March, and is expecting a busy April as well.
Roger Lake added: "We now move from a buoyant pre-surcharge environment where all buyers were treated equally, to a market that is skewed in favour of those purchasing for owner occupation. We expect to see a new norm evolving, with investors accounting for the extra 3% and a growing number of First Time Buyers entering our auction rooms with greater confidence."