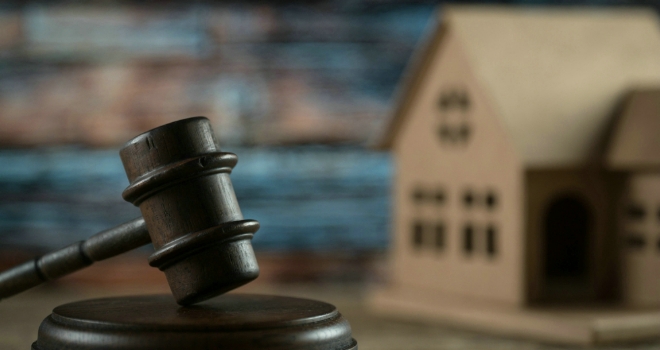 UK property auctioneer, Auction House, has reported an improved success rate during November, despite the distraction to the sector caused by Brexit and the General Election.
According to figures, the group sold 154 lots from 211 offered during the month, at a success rate of 73% - up from 71% in November last year – and raising over £11.5m (£11,596,450) in the process.
Roger Lake, Auction House Founding Director, commented on the figures: "When you consider the current political uncertainty in the country, it's nothing short of remarkable that we've been able actually to improve our success rate, year on year.
November is often a quieter month for auctions anyway – and demand certainly dropped back after the election was called. Now it would appear that what is happening in Westminster is affecting auctioneers in the same way as it is estate agents."
The cumulative position for Auction House compares well with last year too, with 3,354 lots sold so far from 4,337 lots offered, at an impressive success rate of 77.3%. The amount raised after eleven months currently stands at more than £390.5 million (£390,579,022).
Auction House is also celebrating winning the gold award as Residential Auction Service of the Year in the 2019 Negotiator Awards. The winners from every corner of the UK were announced at a gala dinner hosted by comedian, TV presenter and actor Tom Allen, in a sparkling ceremony at London's five-star Grosvenor House Hotel on Park Lane.
Roger added: "To win another gold trophy at these awards was an additional milestone in the Auction House success story. Nevertheless, we have to accept that auction entry numbers are down as a result of Brexit and the imminent General Election, and it's clear that many people have put their property decisions on hold until the New Year.
Despite that, we still have over 600 lots entered into our December auctions, and our rooms are busy with bargain hunters, eager to purchase before normality returns next year. So we expect need-driven sellers and optimistic buyers will ensure a high-level of sales in our pre-Christmas rush."