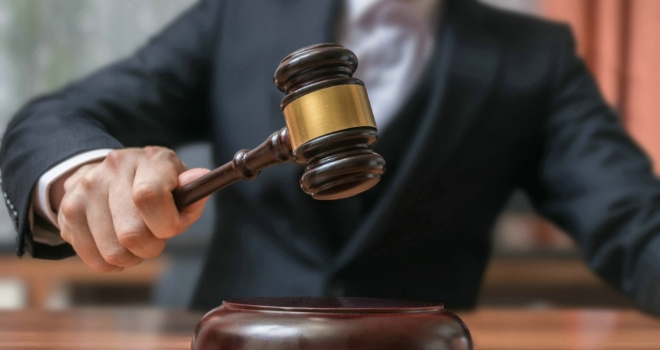 In arguably the most challenging property market of recent times, Network Auctions' first-ever online only auction has shown buyers are still willing to buy, despite the ongoing crisis.
Selling 17 lots online, Network Auctions raised a total of £2.1 million and a 66% sales success rate.
Toby Limbrick, Director, said: "We were scheduled to hold a ballroom auction on the 2nd April and had lots to be sold. Then the world fell apart. But, we still had sellers who needed to sell and so we adapted our usual model to fall in line with government guidance and deliver for our clients.
"It has been a challenging time especially now people are unable to view the properties let alone trying to find a suitable solicitor and funding, but we have provided as many options as we can to help people through this turbulent time.
"It has been a steep learning curve and managing bidders trying to register for a lot while it was selling was a huge juggle of resources!"
Highlights of the sale included a three-storey property in Tooting, London which sold for £1.063m against a guide price of £795,000+, a Freehold site let to Network Power sold for £31,000 against a guide of £15,000, and a parcel of land where competing bidders drove the £2,000 guide price to a £23,300 sales price.
Toby concluded: "Running the auction online was a shattering experience – more so than the most intense room sale – there was so much to think about, organise and troubleshoot in real-time. I'm really delighted with the results. We've learned so much from this experience and we're positive about the improvements we can make to assist buyers and sellers going forwards."