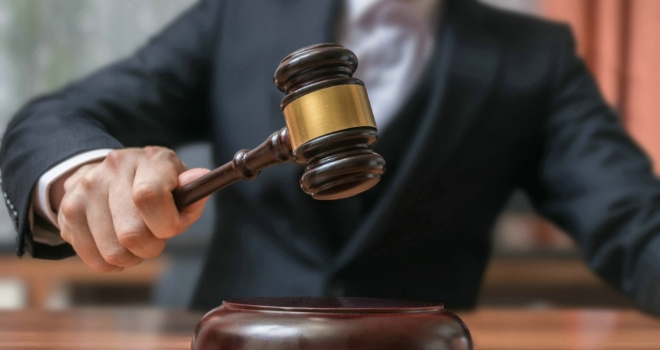 Allsop's latest residential auction generated £47m worth of sales, with 133 lots sold. On the day of the auction, buyers placed 3,722 bids, with 788 individuals registered to participate in the sale.
Investment opportunities in private rented accommodation, change-of-use and value-add properties proved popular at the auction held on 31 March.
The highest lot to have sold is a freehold collection of hostel buildings in Finsbury Park, north London, that provide a total of 45 rooms. The lot, which is let to Westminster City Council, was sold to a private investor prior to auction substantially in excess of its guide price of £7m.
Additional auction highlights included a freehold detached building with seven bedrooms extending to 3,174 sq. ft, which was among the most popular lots on the day of the auction with 23 registered bidders, receiving 272 bids and selling for more than £2.15m.
Lot 80 in Essex – a freehold 20-bedroom registered HMO producing a rental income of over £90,480 per annum, sold for £1,066,000 (GIY 8.48%)
Lot 154 in Derby – a freehold building with planning permission for change of use from residential/business centre to a 56-bedroom care home, receiving 142 bids and selling for £781,000.
Richard Adamson, partner and auctioneer at Allsop, said: "Even with the increase in the cost of living as well as recent interest rate rises, the result of this auction demonstrates the robust popularity of residential property amongst investors across the country.
"We have witnessed buyers pricing with caution, especially for development opportunities due to the unpredictable nature of build costs at the moment, however, there is a good depth of buyers for sensibly priced opportunities.
"As house prices reach a 17 year high with annual growth hitting 14.3% in February this year, according to Nationwide, this is a seller's market, and we are expecting a busy few weeks ahead as we approach our forthcoming auction in May."