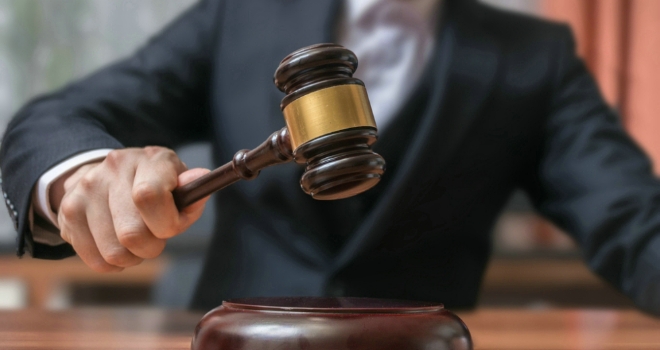 Allsop's residential auction on the 25th October will see more than 280 lots auctioned at The Cumberland Hotel, London. The catalogue, which is now live, features a wide variety of opportunities across the country.
The catalogue features 24 lots being offered on behalf of housing associations one of which is lot 100, a freehold two-bedroom terrace with a rear garden. Located in close proximity to Clapham Junction train station, the property has a price guide of £600,000.
The highest value featured is lot 50, a Grade II Listed triplex apartment opposite Regents Park. Benefitting from six bedrooms, three reception rooms, three terraces and a garage, the 6,283sq. ft. apartment is located within one of the most prestigious areas in London and is part of The Crown Estate. With a price guide over £7M, this lot is expected to see high demand.
The catalogue also features a number of excellent development opportunities, which are anticipated to be popular on the day including lot 34 and 35. Located directly opposite the Haywards Heath Rail Station, lot 34 and lot 35 are two office buildings , Aventis House and Zenith House, which have a combined total area of 15,476 sq. ft. and are offered with permitted development for twenty-nine flats and is guided at £4.5m.
Richard Adamson, Partner and Auctioneer, Allsop said: "The October auction catalogue is looking extremely healthy, with an incredible amount of opportunity for buyers looking to add value or looking for an immediate income stream. We have found with our recent auctions, that if vendors are realistic with their pricing there is plenty of appetite from buyers. Despite being in a somewhat uncertain political climate, we're expecting strong demand and plenty of bidders come auction day."