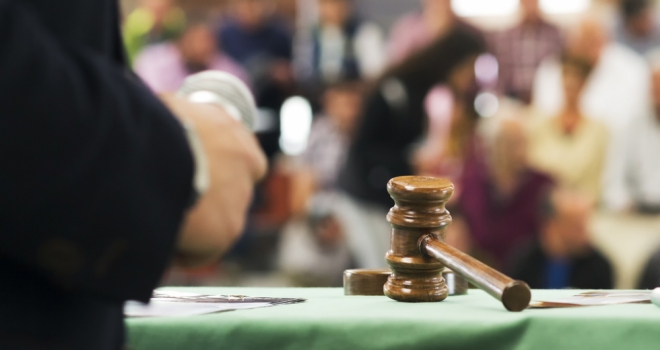 Property auctioneer, Allsop, has revealed that its first residential auction of the year generated £42m worth of sales, with 122 lots sold.
On the day of the auction, buyers placed 4,751 bids, with 1,036 individuals having registered to participate in the sale.
Richard Adamson, partner and auctioneer at Allsop, said: "We are pleased with the result of our first residential auction of the year – clearly, buyers are increasingly on the lookout for investment opportunities which would help them safeguard their cash against the effects of inflation, which has reached its highest level in the past 30 years. With a large proportion of our auction participants being cash buyers, recent interest rate rises haven't had a significant impact on our market.
"Lots in need of development have performed well despite the pandemic-induced increase in build costs and supply chain disruptions as buyers seek opportunities to generate value. We look forward to bringing further opportunities to the market and welcoming regulars as well as newcomers to our March auction, which will take place online."