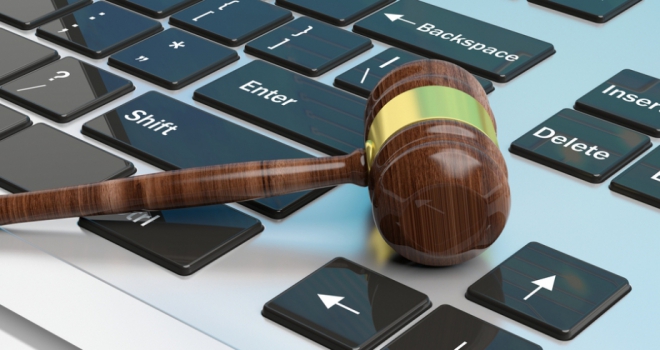 Allsop has announced that it has sold six of the seven lots on offer at its first online commercial auction. Reflecting a success rate of 86%, the sale raised over £1m for the single vendor, Principal Real Estate Europe.
Competition during the auction was strong with 210 individual bids, an average of 30 per lot, made throughout the auction.
The most sought-after investment on the day was lot 4, a pizza take-away in Salford, located next to the local hospital. As well as a take-away on the ground floor, it also comprises a self-contained maisonette. The investment received 49 bids and sold for £211,000 - £61,000 above the reserve (NIY 7.9%).
Patrick Kerr, Partner, Commercial Auction at Allsop said: "We are delighted that this auction has been a success and it was great to see such competitive bidding on the day. The lots received significant interest from a wide range of potential buyers, who were making bids from a variety of locations. One buyer made their winning bid on their mobile phone whilst sitting in an airport café waiting for a plane, whilst another was in a café on the Isle of Wight, reinforcing the convenience of the online platform."
Rupert Wallman, Fund Manager, Principal Real Estate Europe, commented: "Our properties received a strong level of interest, which resulted in several attractively priced sales. Having had time to evaluate the performance in more detail, the online auction appears to have attracted a diverse range of bidders including parties that we may not have expected to attend a traditional London 'ballroom style' auction, which is very encouraging."
Highlights also include:
Lot 2, Lewes, Sussex: An attractive shop and residential ground rent in Lewes town centre. Guided at £235,000 it sold for £277,000 (NIY 7.4%).
Lot 5, Swadlincote, Derbyshire: Comprises two shops, office accommodation and two flats in a local shopping parade. Guided at £240,000, it sold for £270,000 (NIY 9.77%).
Lot 7, Macclesfield, Cheshire: A Grade II listed shop and self-contained flat situated in the main thoroughfare of Macclesfield town centre. Guided at £130,000, it sold for £130,000.