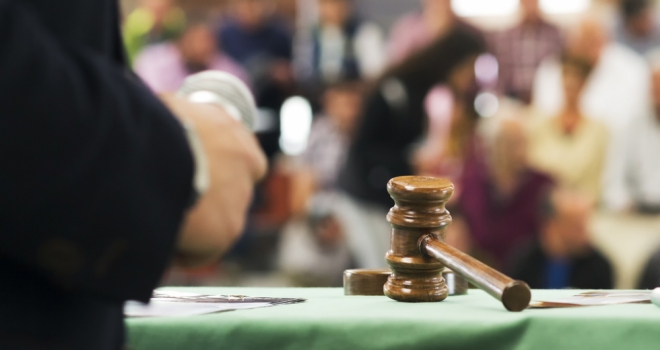 Auctioneers, Allsop, raised £96.7m from 113 investments during their latest commercial auction, their largest sale in nearly three years.
According to the firm, 86% of the lots sold at the auction, selling above their reserves. Trade counters and industrials featured strongly in the sale, with lots 25 and 31 let to Jewson and West Sussex County Council on long leases expiring 2032 and 2030, selling at £5m, 6% net.
Mixed-use investments continued to appeal to buyers looking to diversify their exposure, with good appetite shown for assets across the UK.
George Walker, partner and auctioneer, at Allsop, said: "This was a strong sale; we raised the biggest total in the market since pre-Brexit in October 2018. Demand on auction day continued to be as solid as we have seen all year so far.
"Investors and some corporate tenants continue to compete for the best assets, while showing good appetite for risk on the poorer stock, particularly in the retail sector which comprised over 75% of the sale. The auction showed signs of a retail market rebound, reflecting confidence and faith in bricks in mortar."